Hello and welcome to your future in football! We understand that getting a Football scholarship in the UK, Europe, or anywhere is hard except you know just the right places to look for them. But in truth, you can easily apply for football academy scholarship online.
To start with, if you have not read about How to get Football Scholarships in 2021 then it is advisable to do so now. This post is a follow-up to the initial one.
We compiled this list post to ensure a way to get you to take practical steps to secure a football scholarship online.
There are numerous Football Academies in Europe and on the internet. Some give out full football Scholarships while some offer partial Scholarships. And some don't even offer any!
However, be rest assured, this post will help you take practical steps to secure a Football scholarship in Europe, football trials, and agents across the world.
Read below on practical ways to get a football Scholarship. Or you could watch the video below for a helpful guide.
Register on Tony Soccer School
As an aspiring Footballer, you need to get into the International football community, especially if you want to have an International Career.
Tony Soccer School is an open football platform that gives football trial dates as well as the location for them. You can get trials in Europe, Africa, Oceania, North America, South America, and Asia.
Furthermore, the trials are also segmented by age and League. You can create your personal profile and CV on their platform. The website is a network where players and scouts interact.
Luckily, your profile may just be of interest to any scout searching for unique talents. One of the best ways to get a scholarship into an academy is to get registered on this website.
Although this site charges a token for membership and access to information, it is still highly recommended. The opportunity of earning a trial in Europe by far outweighs the token.
Read Also: Racism in Football: The Need For A Change
Football Trust Awards
There is some football partnership trust set up to assist clubs, organizations, etc. with financial funding. Who knows? This might be what you need to get into that football academy of your dreams or even secure a Football Scholarship in Europe.
In addition, trust awards are paid to clubs or their coaches so, this is something you need the squad to help you with.
Applications are sent online by uploading supporting documentation etc. One good football trust award out there is The Scottish Football Partnership trust.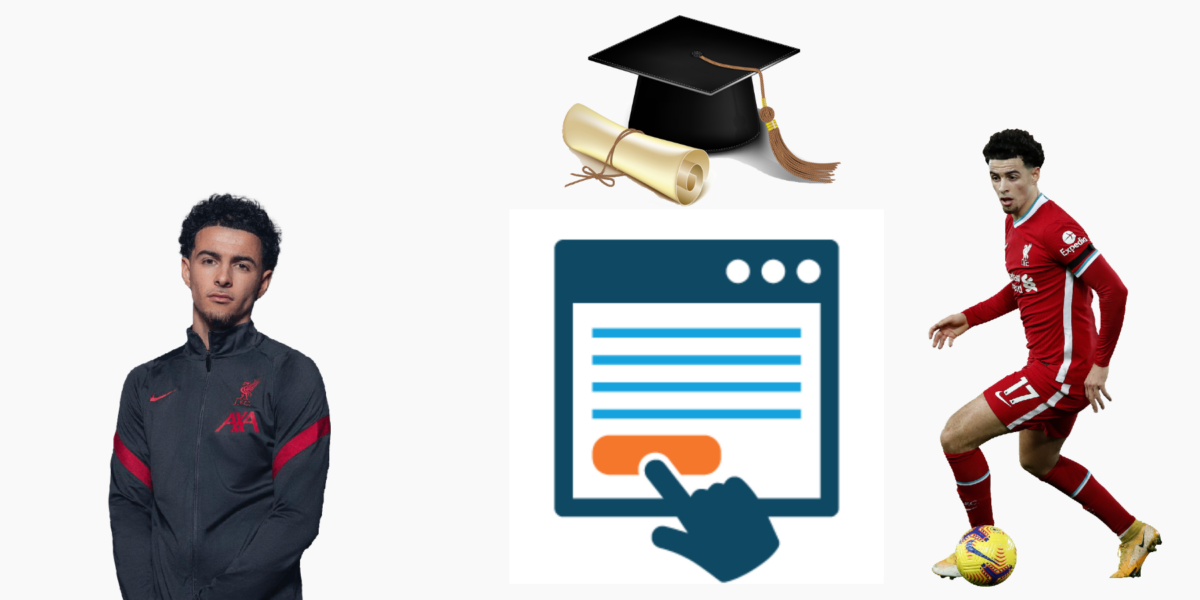 Football Scholarship Portals
Scholarship portals are the best ways to see new and emerging scholarship openings daily. As one ends another begins and it's an open invitation to eligible players.
Applying for a Football Scholarship Online is now very much easier than ever. The following links will direct you to ongoing scholarships.
Virtual Trials
There are football academies that give Scholarships based on virtual applications received.
Most Football Academies in the United States make use of First Point USA to invite young Footballers for Soccer Scholarship Trial.
Football Scholarship Programmes
There are numerous Football Academies that regularly give out scholarships. Your job here if you are looking for one is to target such times and apply for them.
NF Academy
NF Academy is of the best places to apply for a football academy scholarship. They offer International Scholarships to players frequently. It's based in Portugal and also has partnerships with Portuguese professional clubs.
So, if you want to launch your career in Portugal, you can apply for NF Academy's Football Scholarship online.
European Football Academy
Another reliable place to apply for a football academy scholarship is European Football Academy.
This academy offers Football Scholarships in the UK and within the age range of 6-17 years. To know more and apply please click here.
EastLeigh Football Academy
The Eastleigh Football Academy is located in Hampshire, UK. The scholarship program is a 2/3-year, full-time Education and Football Development program.
It is delivered in partnership with Professional and Non-League Football Clubs.
So, if you are looking for Football opportunities in the UK, you can get a Football Scholarship Online if you apply to EastLeigh.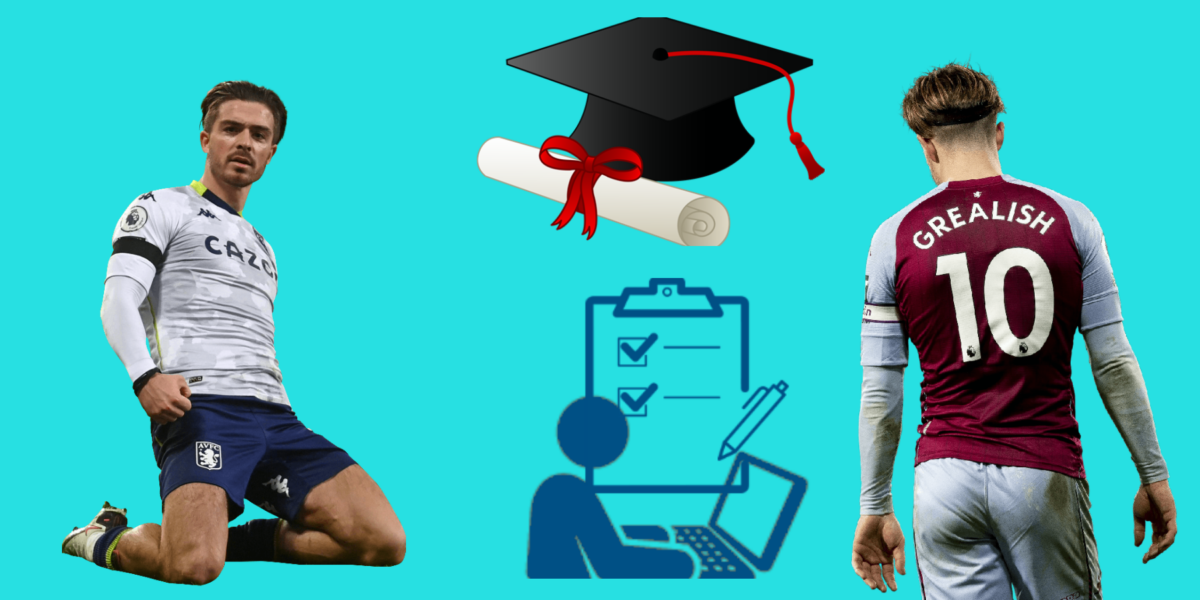 MSM International Football Academy
MSM International Football Academy launches a football educational project "Your Chance" every summer.
They host students who want to become professional footballers. This program is for players who don't have the financial means to apply for European academies.
Furthermore, it is a university Football Scholarship that gives a chance to talented and professional players.
If you love Football and would like to study in university as well, this is your chance.
There are Czech or English language courses, free tuition at a university, and free membership in the Czech football club. Simply Apply here if you are interested.
United Sports USA
United Sports USA has sent over one thousand players on soccer scholarships to over 40 different states in America.
This soccer scholarship in America gives you the chance to train at world-class facilities under top coaches.
This Scholarship is open to all internationals. So what are you waiting for? Apply to United Sports USA now if you need a Soccer Scholarship in the United States.
Conclusion
Getting Football Scholarship Online requires a lot of work. However, the best way to apply for a football academy scholarship is through the academy site portal. They publicize Scholarship openings as well as the link to process them.
Do not wait around for a soccer scholarship to happen! We then recommend that you take assessments regularly. Always join a team or small club around you.
We'd be glad to see you achieve your dreams of being a Professional Footballer.
In the meantime, you can find out the most decorated Real Madrid players ever, how to predict a football match correctly, why soccer players kiss each other or the difference between Striker and Forwards.
Please do share this information with your contacts and all who are aspiring footballers.
Further Reading: