Last Updated on May 19, 2022
Football transfers are always a gamble; it could be a case of make or break for clubs. Arsenal has signed some superstars in recent years; some have lived up to their hype. But that can't be said for every major signing. The worst Arsenal signings make up our list of 12 Biggest Arsenal Flops.
Arsenal has made a lot of quality signings over the years, but like any big club, Arsenal has had their fair share of flop arrivals as well.
Who are the top 12 flops in Arsenal history? Which Arsenal players have been in the 12 worst Arsenal signings? Who are the top 12 worst Arsenal signings ever?
Here, we will look at all the transfers that ended up not working out in North London.
The player's price, their contribution to the team, and their overall play will contribute to their ranking on this list.
Read Also: The Arsenal Invincibles Stats Report [Facts & Figures]
1. Denilson
It's fair to say that the Brazilian midfielder never lived up to the fans' lofty expectations.
The former Brazil under-17 captain was physically weaker than many of his opponents, and his penchant to pass sides and backward irritated spectators.
Denilson spent his final two seasons at Emirates Stadium on loan before returning to the first team.
In a nutshell, Denilson's performance for Arsenal was below par, hence making up the list of biggest Arsenal flops.
Consider Reading: How Ball Possession is Calculated in Football
2. Marouane Chamakh
Chamakh joined Arsenal from Ligue 1 outfit, Bordeaux, in 2010. He cost Arsenal absolutely nothing and has still managed to end up on this list due to the expectations he carried along with him.

Chamakh had a promising start to his Gunners career, scoring 14 goals in 67 appearances before joining West Ham United on loan in January 2013.
Robin van Persie was the starting number nine then, which forced the Frenchman to take a backseat.
However, Chamakh never looked capable enough to handle the Premier League. He had a dismal first touch, was very easily shoved off the ball, and was not decisive enough in front of the goal.
Read Also: The Best Manchester City Players of All Time
3. Francis Jeffers
Now a firm part of the football lexicon, the "fox in the box" was a phrase that haunted Jeffers following his £8million switch from Everton to north London in 2001.
On paper, it seemed to make sense as Arsene Wenger had a pure goal-poacher to match. 
With all the craft and creativity in wide areas and around the penalty area – the then 20-year-old could turn into a 20-a-season man.
But Jeffers never settled in London and was consistently down the pecking order.
Consider Reading: The Best Referees in the Premier League
4. Davor Suker
It is one of the great tragedies of the Arsene Wenger era that crafty Croatian Davor Suker failed to impact the Gunners.
Signing a player of the pedigree and class of Suker represented a major transfer coup for Arsenal.
The club acquired the ex-Real Madrid man in the summer of 1999.
Suker had been far and away from the best striker at the 1998 World Cup. And his precise finishing, polished technique, and clever movement seemed certain to make him successful in North London.

But Suker failed to live up to his reputation. Suker joined an Arsenal side that had by now fully transitioned to a more direct style, based on quick counters, pace, and strength.
Suker scored the odd spectacular goal but never reached the heights many fans had hoped for.
Read Also: Best American To Play in The EPL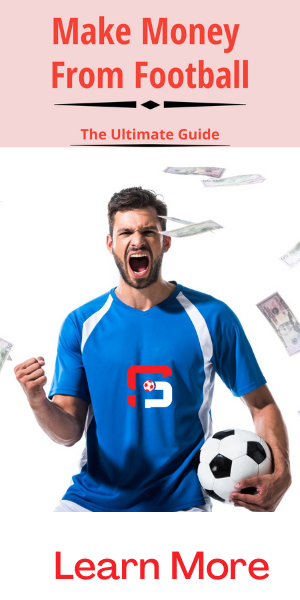 5. Oleg Luzhny
Luzhny moved to Arsenal from Dynamo Kyiv in 1999 for €2.75m with high expectations after completing a successful season in Ukraine.
Be that as it may, notwithstanding showing up in his first season at the London club, and he was not quite at the required standard.
Luzhny's performances on the pitch were not good enough for him to displace Lee Dixon from the starting 11.
The Ukrainian Right back eventually moved to Wolves on a free transfer in 2003
Read Also: The Best Football Podcasts To Listen To [Unique List]
6. Shkodran Mustafi | Valencia | £35m | 2016
Arsenal signed Shkodran Mustafi from Valencia in the 2016 summer.
Everyone at Arsenal expected the German centerback to help Arsenal's weak defensive line.
The German center back, however, failed to live up to the fans' expectations.
For example, Mustafi made errors leading to goal 3 times in the Premier League.
Watch some of the few mistakes Mustafi made during his time at North London.

In the end, Mustafi moved to Schalke 04 on a free transfer in February 2021 – a significant loss given the amount invested in the player.
Most Recent Football Articles
7. Giovanni Van Bronckhorst
The problem was that van Bronckhorst had no definite position at Arsenal. 
The Dutchman failed to provide a cultured, left-footed complement to Patrick Vieira in central midfield.
Any modest success he achieved came in wide areas. He operated briefly on the left-wing, but his delivery was inconsistent, and his all-around game failed to match the rest of Gunner's forward line.
The Dutchman ended his time in North London as a deputy to left-back Ashley Cole. 
Van Bronckhorst did eventually find success as an attacking fullback and featured for Spanish giants Barcelona. In the team that toppled Arsenal in the 2005/06 Champions League final.
Consider Reading: 2018/19 Premier League Title Race
8. Joel Campbell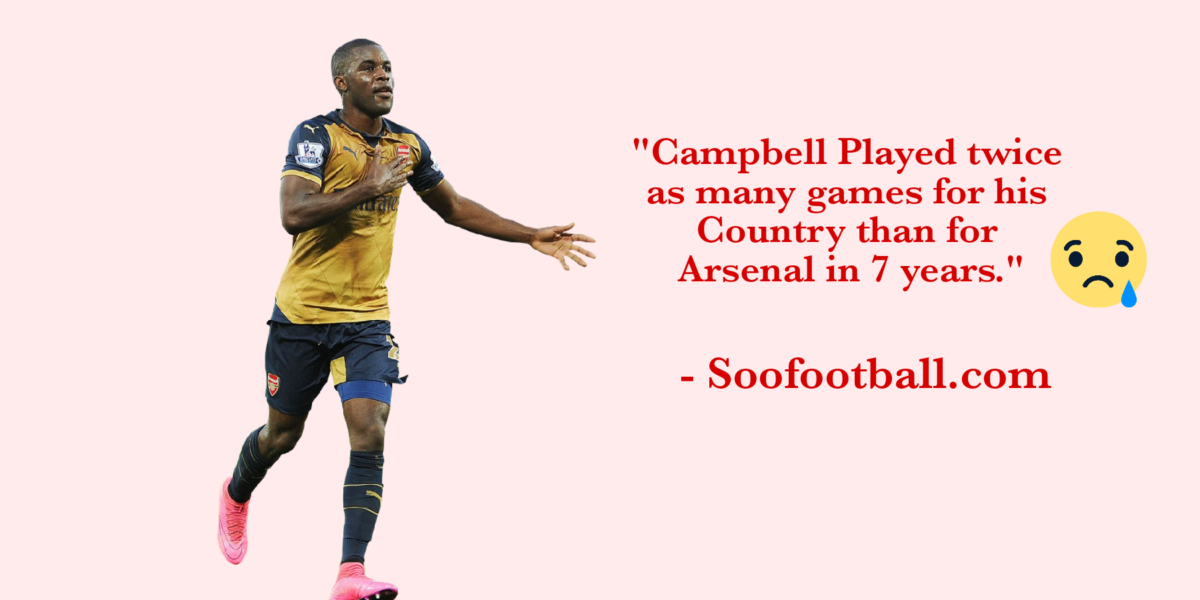 Read Also; Are Defenders More Favored For Individual Awards in Football Than Defenders?
There's only so long you can push the angle that you'll come good next season. Joel Campbell tested the limits of the idea during his seven years on Arsenal's books.
That spell involved loans to no fewer than six clubs, plus a brief run in 2015. It looked like he was building to something at Arsenal but, as we know now, wasn't.
The Costa Rican played roughly twice as many games for his country during those seven years than for Arsenal.
Read Also: Best Free Transfers in Football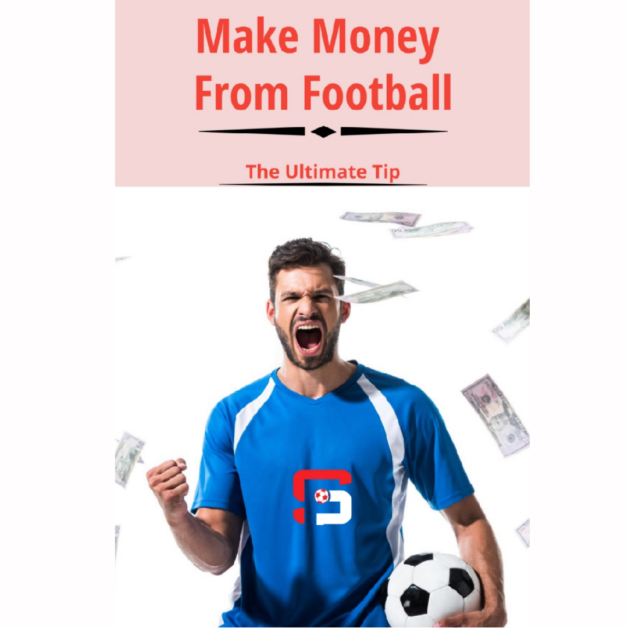 Want To Launch a Football Business?
Don't just be a football fan who bets around. Learn how to launch your own sustainable football business now.
Get step-by-step process and empower yourself now!
9. Takuma Asano
A few Arsenal fans likely haven't even thought about Asano since the day he signed for the club from Sanfrecce Hiroshima in 2016.
Wenger tempered expectations by describing the Japan international as one for the future, but it turns out it wasn't Arsenal's future.
Asano never played a single competitive minute for the Gunners, spending three years on loan in Germany before making a permanent switch to Partizan in Serbia.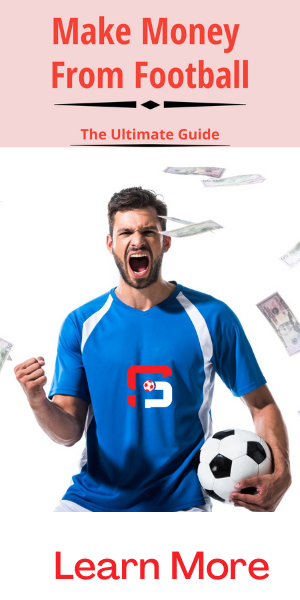 The 26-year-old has been on fire this season, scoring six times in the first four games.
Read Also: Revealed: Why Aubameyang Left Arsenal for Barcelona 
10. Park Chu-young
Park walked out of a medical with Lille after learning of the club's interest, making it one of the weirdest acquisitions of Wenger's time at Arsenal.
The South Korean was highly regarded in Ligue 1 and scored on his debut in a League Cup match against Bolton.
Still, he left the club in 2014 after only making 10 appearances due to a lack of playing time and doubts about his ability.
11. Alex Lacazette
Arsenal signed Alexandre Lacazette for a whooping €53.00m in July 2017 after completing 3 successful seasons at Lyon.
The Frenchman scored 129 goals and provided 46 assists in just 275 games for Lyon.

Sadly, Lacazette has never been close to replicating his Lyon form at Arsenal.
The Frenchman's highest Premier League goal tally is 14 in 32 league games in the 2017/18 season.
In the 2021/22 season, the Frenchman scored only 3 League goals in 29 matches – such poor outing from a €53.00m man.
Read Also: Premier League Loan Rules Explained
12. Nicolas Pepe
Arsenal signed Pepe for an outrageous fee of €80.00m in the 2019 summer.
Of course, we should expect a lot from an €80.00m man.
Pepe scored 37 goals and laid 18 assists in just 79 matches at Lile.
However, the Ivorian has not even scored up to 37 goals since 2019 and he has already played more matches at Arsenal than he did at Lile.
As of the time of writing, Pepe has scored just 27 goals and provided 20 assists in 111 matches for Arsenal.
In summary, Pepe has been largely inconsistent at Arsenal. One would expect more from an €80.00m signing.
Consider Reading: North London Derby: 10 Most Intriguing Stats And Facts
Final Thought on Arsenal Flops
Arsenal hasn't always covered themselves in glory in the transfer market over the years, with arguably more flops than successes coming through the Emirates Stadium doors.
Even great manager Arsene Wenger wasn't immune to signing the odd flop, although he often got it right as well, with Thierry Henry, Robert Pires, and several others going on to do great things for the Gunners.

Unai Emery bought his fair share of flops during his short spell, too, and no doubt Mikel Arteta has made mistakes during his tenure, too.
Every Club make mistakes, and Arsenal has certainly got more right than wrong. A transfer market is a wild place for clubs. Players with lower fees might turn out to be the real deal.
But those big-money names in some cases in recent years like Alexandre Lacazette have become a burst.
Read Also: Why Manchester United Chose Erik Ten Hag: 6 Key Reasons
Further Reading: