The world of soccer is filled with movers and shakers constantly overseeing contract deals for player transfers. The activities of these agents have seen some of them gain prominence – and make lots of cash. Most of the best and rather expensive players are on the clients' list of the best football agents.
In this piece, we take a look at the arguably 8 best football agents in the world of Football who have handled the most lucrative deals as per Forbes.
(To digress a bit, you may be interested in understanding how to be a professional footballer, how football clubs make money, or how to make money from football without betting.)
1. Jonathan Barnett
The founder and chairman of ICM Stellar Sports is the top agent in the soccer world. He has made commissions from player sales reaching a total of $142.3 Million.
In 2013, Barnett masterminded the now-injury-prone Gareth Bale's transfer from North London Club Tottenham Hotspurs to Real Madrid for £86 Million.
With that transfer deal, He raked in around £14 Million.
Other clients under Barnett's agency include Luke Shaw, Saul Niguez, Ben Chilwell, Adam Lallana and Maxi Gomez.
Even though his very first client was not a footballer, Barnett has established fame in the Football world.
Barnet now has a long list of top players under his management. This further proves his status as one of the best football agents.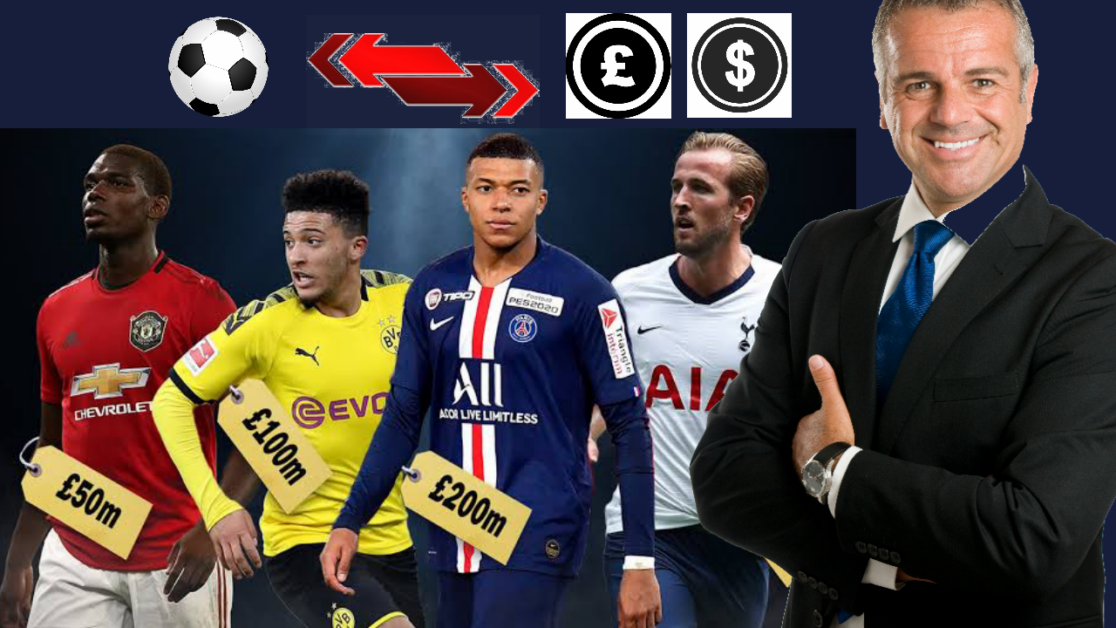 2. Jorge Mendes
Mendes represents one of the biggest names in football in Cristiano Ronaldo.
Some of Mendes' other clients include David De Gea, Ederson, Ruben Neves, and James Rodriguez. In 1996, he founded his sports Agency, Gestifute, after a career as a DJ.
After overseeing contracts agreements worth up to $1 Billion, Mendes made $104 Million in commissions. His total client list stands at 137, a significant number of them being players from Portugal.
In addition, Jorge Mendes has a very healthy relationship with Wolverhampton Wanderers Football Club in England.
The current manager, Nuno Espirito Santo was Mendes's very first client and the club owners have a stake in Gestifute.
Undoubtedly, Mendez is one of the best football agents.
3. Mino Raiola
Raiola is one of the best football agents in football who pulls up the most controversial bidding wars.
As you may know, the Italian Super Agent has French International, Paul Pogba on his books. He oversaw the $140 Million move for Pogba to join Manchester United from Juventus in 2016.
Other players under his agency then include Zlatan Ibrahimovic, Mario Ballotelli, Erling Haaland and Gianluigi Donnarumma.
In addition, Raiola has built a reputation for demanding huge commissions on player transfers, much to the distaste of top clubs. He has made over $84.7 Million in commissions already.
Although Raiola is very controversial, he remains one of the best and most powerful football agents available.
Sadly, Raiola passed away on 30th April 2022.
4 Volker Struth
Struth is Germany's most renowned Soccer agent. He represents players like Toni Kroos, Dayot Upamecano, Niklas Sule, Marco Reus and Mario Gotze.
The ability to spot young talent before anyone else is Struth's strong point. He has negotiated contracts worth over $418.1 Million with a client list of about 77 players.
5 Frank Trimboli
Trimboli is responsible for a lot of player contracts in England, Spain, and Italy. With a client list of around 180 players, he has raked in $29.6 Million in contract commissions.
James Maddison, Son Heung-Min, and Raphael Varane are some players under Trimboli's agency.
Furthermore, after handling the transfer of Christian Eriksen from Tottenham Hotspurs to Inter Milan, Trimoboli expressed a desire to see more players move from the EPL to Serie A.
Read Also: How The FIFA Ranking of National Teams Work
6. Meissa N'Diaye
N'Diaye represents more than 30 players including Benjamin Mendy, Wissam Ben Yedder, and Michy Batshuayi.
The French Superagent has raked in $22.7 Million in commissions from player contracts. His agency, Sports Cover, is based in Paris, France.
Although N'diaye is not so popular as Mendes and Raiola, he has a good reputation amongst his peers.
7. Jose Otin
Jose has built a reputation for scouting Spanish players. He represents players like Kepa Arrizabalaga, Dani Ceballos, Pedro and Nacho Monreal.
Bahia International, Jose's sports agency has also worked with Fernando Torres.
Jose has experience as a player and also as a pundit and is quite popular with Spanish clubs.
8. Pere Guardiola
Pere is the younger brother of Manchester City Manager Pep Guardiola. He has slowly built a reputation as one of the best football agents.
As you can guess, Pere represents his own brother, Pep, one of the top-rated coaches in soccer. Luis Suarez and William Carvalho are two players he works with. Also, he worked with the Brazilian duo, Ronaldo and Ronaldinho.
Furthermore, Pere founded Media Base Sports agency in 2009, with Jaume Roures. Their focus is working to pick up young promising players and help them out in all aspects of their careers.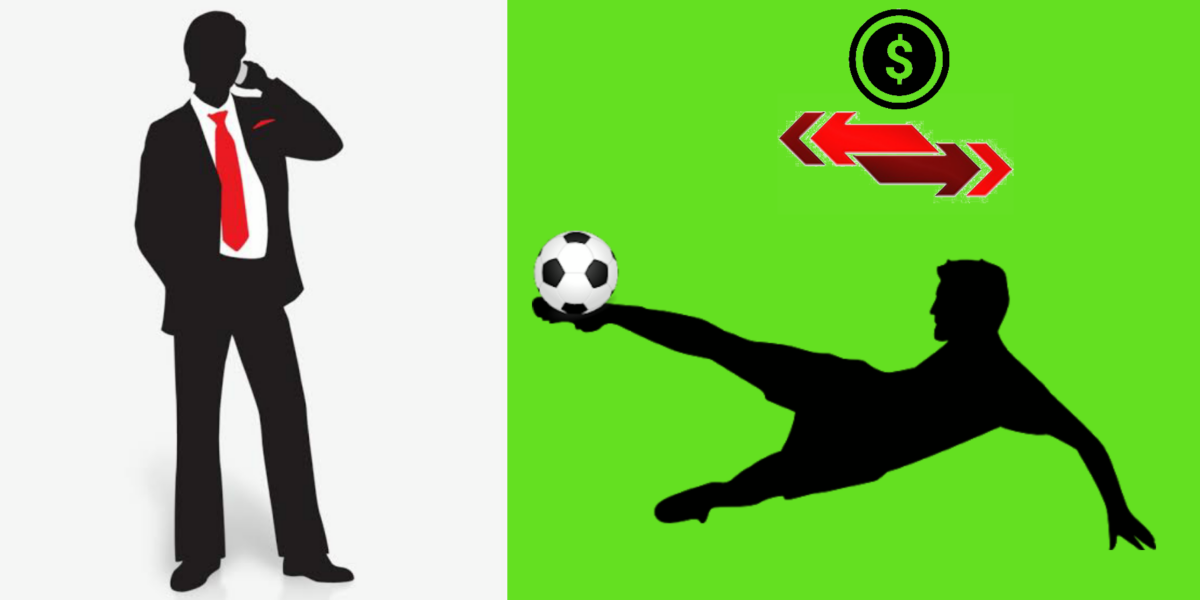 Conclusion
The sports agency business is no doubt very lucrative. And, the demand for fresh talent as well as top players at Football clubs have got the best football agents working overtime.
The financial benefits are immense.
So, if you are a talented footballer, you can consider how to be a professional footballer. Or you could learn how to get a football scholarship.
On another hand, if you cannot be a football agent, you can learn how to start a soccer jersey business and make money.
We'll like to hear from you. Having highlighted the best football agents available, who then is your favorite? Share your thoughts in the comment box.
Further Reading: