5 Top Footballers Who Have Statues Built In Their Honour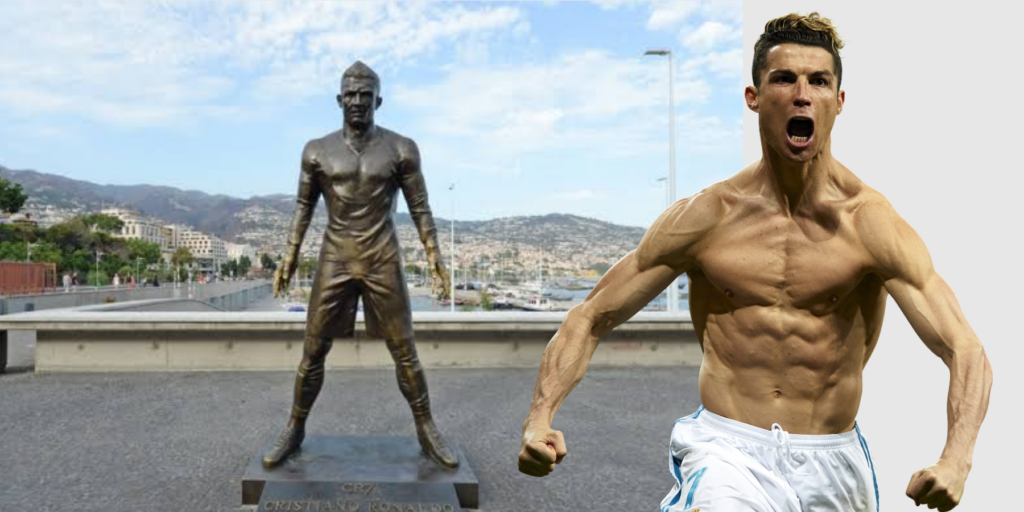 Last Updated on December 12, 2021
How significant can a player be that a statue of him is built in his honour? At what point in a footballer's career can we say he is qualified for a statue? We will look at 5 famous footballers who have statues built in their honour.

These footballers had/have an astounding career and won so many trophies. Some played (or still play) in England, Spain, Italy, and even America. Let us look at 5 of these footballers.
Thierry Henry's | Emirates Stadium
Amongst the 5 famous footballers who have statues built in their honour is Arsenal legend Thierry Henry. Henry had two stints at Arsenal: 1999 – 2007 and 2012. However, his performance during his first stint prompted Arsenal FC to build a statue of him.
During his first stint, Henry won multiple league titles and individual awards. He won the Premier League golden boot four times and was voted as the league's best player twice. Also, he made the Premier League team of the season on six different occasions.
In 2011, Arsenal unveiled a statue of Henry outside the Emirates stadium. The occasion also doubled as Arsenal's 125th anniversary. To date, Henry is the club's record goalscorer with 228 goals.
Although Henry had a bright playing career, his Coaching career is not as glittering, and a few other managers like him.
Delima Ronaldo's | Nike's Headquarters
Zlatan Ibrahimovic referred to Ronaldo as "the greatest player through history" in one of the interviews he granted in 2021. Nicknamed "The Phenomenon", Ronaldo was nearly unplayable during his prime. He played a major role in Brazil's 2002 world cup triumph, where he emerged as the tournament's top goalscorer.
Although injuries took their toll on the player, he left his mark in almost every team he represented.
At Barcelona, his performance earned him the Fifa World Player of the Year Award at age 20. With Inter Milan, the player won the Fifa World Player of the Year and the Ballon d'Or.
After his move to Real Madrid, the player won another Ballon d'Or award and the Spanish league title. An amazing performance in the first leg of his team's quarter-final match against Manchester United at Old Trafford earned him a standing ovation.
In the year 2000, Nike unveiled a bronze statue of Ronaldo at its headquarters in Beaverton, U.S.A. Ronaldo is in the Brazilian, Italian, Inter Milan, and Real Madrid Football Hall of fame.
Ronaldo is undoubtedly one of the best International Footballers of all time.
Leo Messi's Statues | Wembley & Buenos Aires
The list of 5 famous footballers who have statues built in their honour will not be complete without the mention of Leo Messi. He is the greatest footballer ever; to others, he is one of the greatest. The Argentine is as good at scoring goals as he is at assisting them.
Since his debut for Barcelona in 2004, Leo Messi has made and broken several football records. He is the Spanish league's all-time top scorer and holds the most goals in a single season with 50 goals. He holds the record for the most Ballon d'Or and European golden shoe (6).
Also, he is amongst the group of players to have won the treble (The Spanish league, Copa del Rey, and Uefa Champions League trophy) more than once. In one of the most iconic moments, he received a standing ovation from Real Betis fans after scoring an incredible goal in 2018/19.
Barca built the statue of Leo Messi following his remarkable performance in the 2010/11 Uefa Champions League final, where he scored against Manchester United.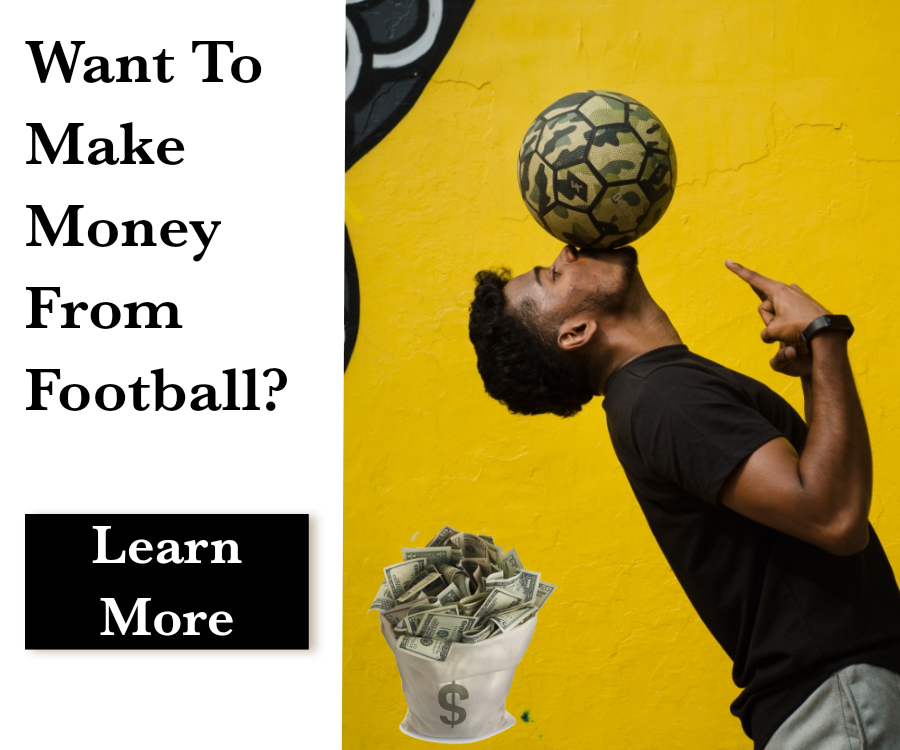 The Argentine footballer's statue is also located in his country's capital, Buenos Aires. However, vandals stole a part of the statue.
You May Also Like To Read:
10 Best Female Soccer Players in History
Former Ronaldo Teammates Say Messi is Better
Inside Life of Some Famous Italian Footballers
Champions League Winners As Players and Managers
How to Become a Football Scout
Cristiano Ronaldo's | Madeira


Cristiano Ronaldo is on the list of 5 famous footballers who have statues built in their honour. Alongside Leo Messi, Ronaldo established himself as one of the greatest ever in football. Although some of Ronaldo's former teammates claim Messi is better.
During his time at Manchester United, he won the English Premier League best player and the golden boot award. He won his first of 5 Ballon d'Or at the club. Ronaldo enhanced his reputation when he moved to Real Madrid for a then-record transfer fee.
He is the club's all-time top scorer and won 4 Uefa Champions League trophies. Also, he won 4 Ballon d'Or at Real Madrid alongside other awards. At the national team level, Ronaldo holds the record as the European player with the most goals. He led his national team to the European Championship and Nations League Finals in 2016 and 2018.
Cristiano Ronaldo has several statues of him in various places. A statue of him at the Madeira Airport was mocked by many who felt it had no resemblance with the player.
Currently, Ronaldo is the top scorer in the history of the Uefa Champions League.
Read Also: A Football Poem For Football Fans: Why We Love Football
Zlatan Ibrahimovic's | Malmo
Some say he is "egocentric" others think he is a technically gifted player with egoism beyond normal. The player thinks of himself as the "god" of Milan. At other times, he has referred to himself as a "lion."
Zlatan Ibrahimovic is no doubt one of the greatest attackers of his generation. He is famous for scoring amazing goals and possesses a rare ability to control the ball.
His 30-yard bicycle kick goal against England in 2012 earned him the Puskas Award. Fifa gives the Puskas award to the player with the best goal for a calendar year.
Zlatan Ibrahimovic is arguably Sweden's greatest ever footballer. He is the country's all-time leading goalscorer and won the player of the year award 12 times!
Consider Reading: How Man of The Match Award is in Football is Decided
Ibrahimovic had a statue built in his honour in the city where he started his professional career. However, the statue at Malmo was vandalized after a report of his investment in a rival club emerged.
Other footballers who have statues built in their honour are David Beckham, Andres Iniesta, Diego Armando Maradona, and Dennis Bergkamp.
Read Also: Best Free Transfers in Football
Conclusion
A host of others may feel that they deserve a statue, especially with clubs they left their mark.
For example, Drogba, Terry, Lampard, and Cech played a key role in Chelsea's emergence as one of the best teams in Europe. They played a key role in Chelsea's multiple league titles between 2004 and 2012. Drogba scored the penalty that ensured that Chelsea won their first Uefa Champions League trophy.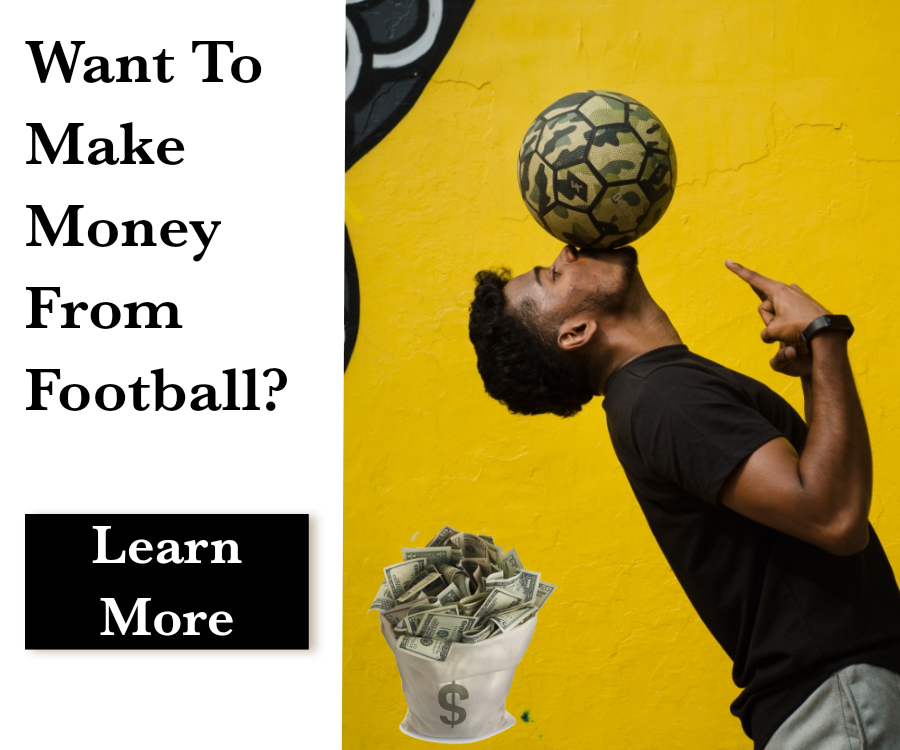 Yaya Toure left his mark at Manchester City with some exemplary displays. His goal in the semi-final and final of the 2011 Fa Cup helped City secure their first trophy in 35 years. Xavi Hernandez was instrumental during his time in Barcelona too.
Surprisingly, none of the aforementioned players has a statue built in their honour.
What is your opinion about the non-recognition of these players? Do you think they deserve a statue in their honour?
Further Reading: