Champions League Winners as Players and Managers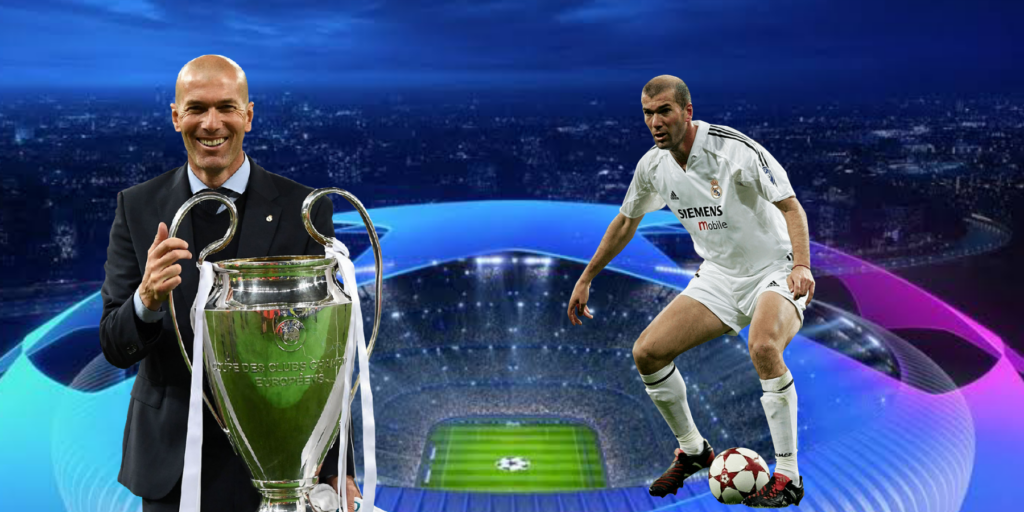 Last Updated on December 17, 2021
The Uefa Champions League is arguably the biggest football tournament. The competition has featured some of the best players in the history of football. Some won it as a player and repeated the same feat as a manager. We will look at the Champions League Winners as Players and Managers.

Please note that this article will include winners of the "European Cup"- before the competition was renamed UEFA Champions League.
To digress a bit, you may find it interesting to know the Champions League Winning Managers Who Got hired Midseason or the top Footballers who never won the Champions League.
Back to the main gist. Let's highlight the Champions League Winners as Players and Managers.
Read Also: The Champions League Anthem Lyrics and History
List of Champions League Winning Managers Who Also Won It As Players
Carlo Ancelotti
Ancelotti was one of the best midfielders of his generation. The Italian represented Parma, Roma, and Ac Milan. However, it was with the latter that he recorded the most success.
At Ac Milan, Ancelotti won several domestic and European titles. Amongst the titles won is the European Cup (now Uefa Champions league) in the 1988/89 and 1989/90 seasons. Thus, he joined an illustrious list of those who won the European cup consecutively.
Ancelotti began his managerial career with Regina. In his only season with the club, he helped them achieve promotion from Serie B to Serie A. After a not-so-successful period at Parma and Juventus where he was sacked, Ancelloti signed for Ac Milan.
It was at Ac Milan that he joined the illustrious list of football stars who won the Uefa Champions League as a player and manager. In his second season as Ac Milan manager, Ancelloti repeated the feat he achieved as a player. He led a Milan team that had Pirlo, Inzaghi, Shevchenko, and Rivaldo to victory in the 2002/03 Uefa Champions League.
4 years later, he won the 2006/07 Uefa Champions League against Liverpool in the final. Prior to this time, his team suffered a shocking 3-2 defeat on penalties to the same opponent, after they gave up a 3 goal lead in normal time.
Ancelotti also led Real Madrid to their tenth Uefa Champions League trophy in the 2013/14 season.
Read Also: The 10 Youngest Champions League Debutants
Johan Cruyff
Late Johan Cruyff represents a football style of play called "total football". The Dutch legend and one of the greatest ever players enjoyed so much success as a player and manager.
As a player, Cruyff was a part of the Ajax team that won 3 successive Uefa Champions League titles. The first arrived in the 1970/71 season when his Ajax team defeated Panathinaikos 2-0 in the final. The next season, the team repeated the same scoreline in the final but against a different opponent.
Cruyff scored both goals in their 2-0 win over Inter Milan in the 1971/72 season. Also, Cruyff's Ajax defeated Juventus 1-0 the season after, to record their third successive Uefa Champions League triumph.
Consider Reading: 10 Youngest Players to Play at the FIFA World Cup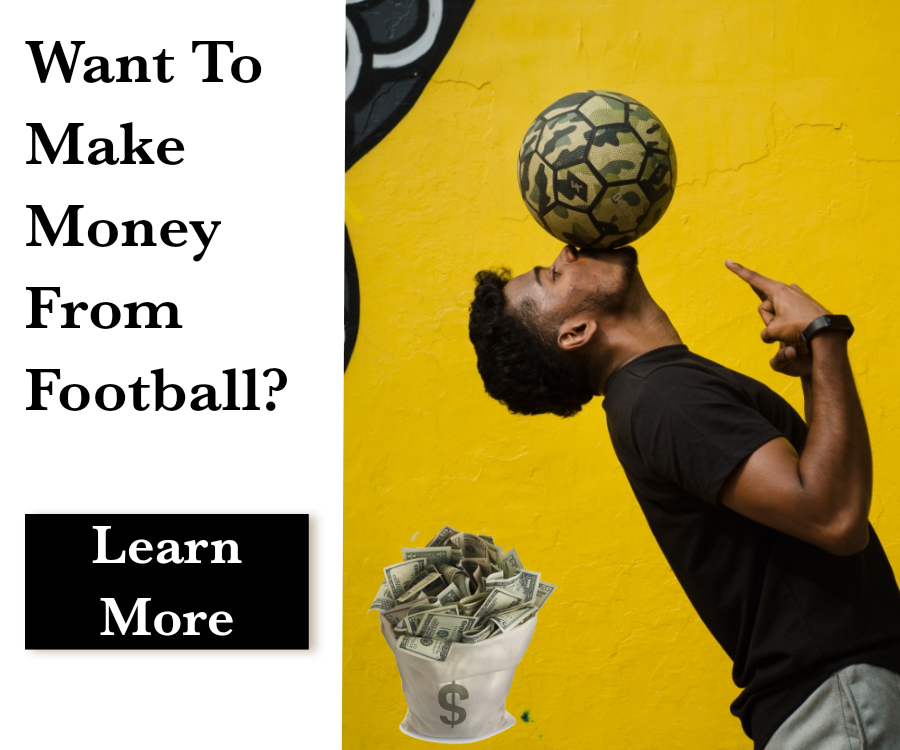 Cruyff enshrined his name in the list of football stars who won the Uefa Champions League as a player and manager in 1992. He assembled Barcelona's "dream team" that won the club's first European cup that year.
Hence, his place in the list of football stars who won the Uefa Champions League as a player and manager. Cruyff was integral in the establishment of Barcelona's famed La Masia academy.

An academy that nurtured the likes of Puyol, Pique, Iniesta, Xavi, Messi, and Guardiola, whose place on this will be discussed too. Perhaps, the two proudest moments of the academy took place in 2010 and 2011 respectively.
The Spanish team that won the 2010 Fifa World cup had seven players from the academy. SIx of them started the final match. Furthermore, the 3 finalists for the 2011 Ballon d'Or award ceremony were all La Masia academy graduates. They are Messi, Iniesta, and Xavi.
Related Post: 10 Youngest Champions League Goal Scorers
Pep Guardiola
Cruyff is one of the Champions League Winners as Players and Managers. He indeed dominated the 90's with his football philosophy but Pep replicated an identical dominance in football too. Pep's story can be likened to the saying that "a disciple must be as his master"
Pep was part of Cruyff's dream team that ended Real Madrid's domestic dominance and helped Barcelona to their first European cup victory. He was a mainstay in the midfield position as a player under Cruyff. With Cruyff's emphasis on possession, Pep Guardiola naturally had a big role as a midfielder under the system.
Therefore, it came as no surprise that when Pep Guardiola took to management, he implemented Cruyff's style and achieved even more success. In his first season as Barcelona manager, he won all available trophies. He won the Spanish league, Copa del Rey, and the Uefa Champions League in the 2008/09 season.
Consider Reading: Features of the Football Manager 2020 Game
Things got even better when the team won six trophies in a year. A feat has never been seen in football until the 2020/21 season when Bayern Munich replicated it. Two seasons after, Pep's team won another Uefa Champions League trophy when they defeated Manchester United at Wembley. An opponent they defeated in the final two years prior.
Pep's team featured several La Masia academy graduates who implemented the possession-based attacking football style seamlessly. The likes of Puyol, Pique, Iniesta, Xavi, Busquet, Messi, Pedro, amongst others. In total, Pep won 14 trophies in his 4 seasons as Barcelona's manager, including 2 Uefa Champions League.
Consider Reading: Popular Footballers Nicknames You Should Know
Frank Rijkaard
Frank Rijkaard was Ancelloti's teammate when the Ac Milan team won the European cup (now Uefa Champions league) consecutively. Rijkaard decided the second final by scoring the only goal of the match against Benfica. That Milan team was coached by legendary Italian manager, Arrigo Sacchi. The team featured the likes of Ancelloti, Ruud Gulli, and Marco Van Basten.
Rijkaard won his third Uefa Champions League trophy as a player after he returned to Ajax for a second spell. Ironically, it came against Ac Milan in the 1994/95 final which Ajax won 1-0.
Related Post: Champions League Winning Managers Who Got Hired Midseason
As a manager, Frank Rijkaard won his only Uefa Champions League trophy with Barcelona in the 2005/06 season when his team defeated Arsenal 2-1. Rijkaard took over a team that had not won any trophy for about 4 seasons.
He turned the fortunes of the club around when he won the league in his second season. However, It was in his third season at Barcelona that he joined the list of football stars who won the Uefa Champions League as a player and manager with the win over Arsenal in the final.
Rijkaard's time as Barcelona's manager is remembered fondly for the contribution of Brazilian "magician" Ronaldinho. The Brazilian had a huge impact on Barcelona during his time at the club.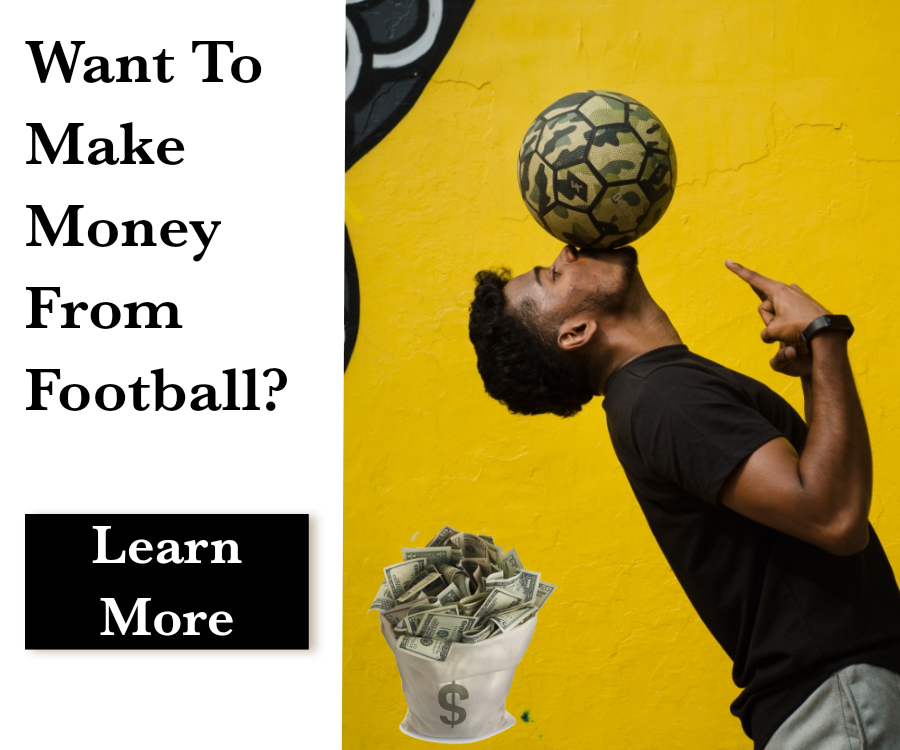 Related Post: Top Footballers Who Never Won the Champions League
Zinedine Zidane
Zidane scored one of the greatest goals ever seen in the history of the Uefa Champions League in the 2001/02 Champions League final. Before then, he had suffered successive heartbreaks with Juventus in the competition. His Juventus team lost 3-1 and 1-0 to Borrusia Dortmund and Real Madrid in the final of 1997 and 1998 respectively.
When Zidane left Juventus for Real Madrid in 2001, he had won the Ballon d'Or and the Fifa World Player of the Year Award. However, the much-coveted Uefa Champions league eluded him until the 2001/02 season.
Zidane took matters into his own hands in the 2001/02 final against Bayer Leverkusen when he scored an amazing winning goal to gift his team a 2-1 victory.
'Zizou' joined Real Madrid first-team management as an assistant to Carlo Ancelloti in the 2013/14 season. The same season, Real Madrid won their 10th Uefa Champions league, but at the end of that season, he took over as Real Madrid team B coach.
Read Also: The Tactical Insight of Sarriball Vs. Tiki-taka
In 2016, he eventually got the job as Real Madrid manager following the sack of Rafa Benitez. What followed was an extraordinary success in the Uefa Champions League. Zidane led Real Madrid to 3 consecutive Uefa Champions league victories in less than 3 years as the manager.
Thus, he became the first manager in history to win three successive Uefa Champions League trophies. Hence, his place on the list of football stars who won the Uefa Champions League as a player and manager.
Consider Reading: The New Champions League Format Explained in Details
Miguel Munoz
Munoz won 5 Uefa Champions League as a player and manager with Real Madrid.

He spent most of his playing career as a midfielder with Real Madrid and scored the club's first-ever goal in the European cup in 1955. Munoz won the 1956, 1957, and 1958 European cup with Real Madrid. He captained the team in the latter 2.
After his retirement as a player, he enjoyed a successful time as the coach of Real Madrid. He won 9 league titles and two European Cups. The European cup success in 1960 and 1966 made him the first to win the competition as a player and manager.
Munoz left Real Madrid after 16 seasons as manager (the most by any manager). In that time, he made a name for himself as the most successful manager in the club's history.
Consider Reading: Longest Serving Football Managers ever
Giovanni Trapattoni
Trapattoni was a defensive midfielder as a footballer. He spent most of his playing days at Ac Milan.
He won the Uefa Champions League twice as a player with Ac Milan (1963 and 1969). His effort to tame the great Eusebio in the 1963 European cup final was acknowledged by many. Also, he was instrumental in his team's 4-1 victory against Cruyff's Ajax in the 1969 European cup final.
Trapattoni won the Uefa Champions League once as manager of Juventus (1985). He managed Juventus for 10 years ( 1976 – 1986). It was during this period that his team defeated Liverpool in the 1985 Europen Cup final. That final is also synonymous with the Heysel disaster: a stampede before the final that cost the lives of about 39 fans.
Trapattoni won all Uefa club competitions during his time with Juventus.
Consider Reading: Why Dutch Footballers Have "van" in Their Surname
Conclusion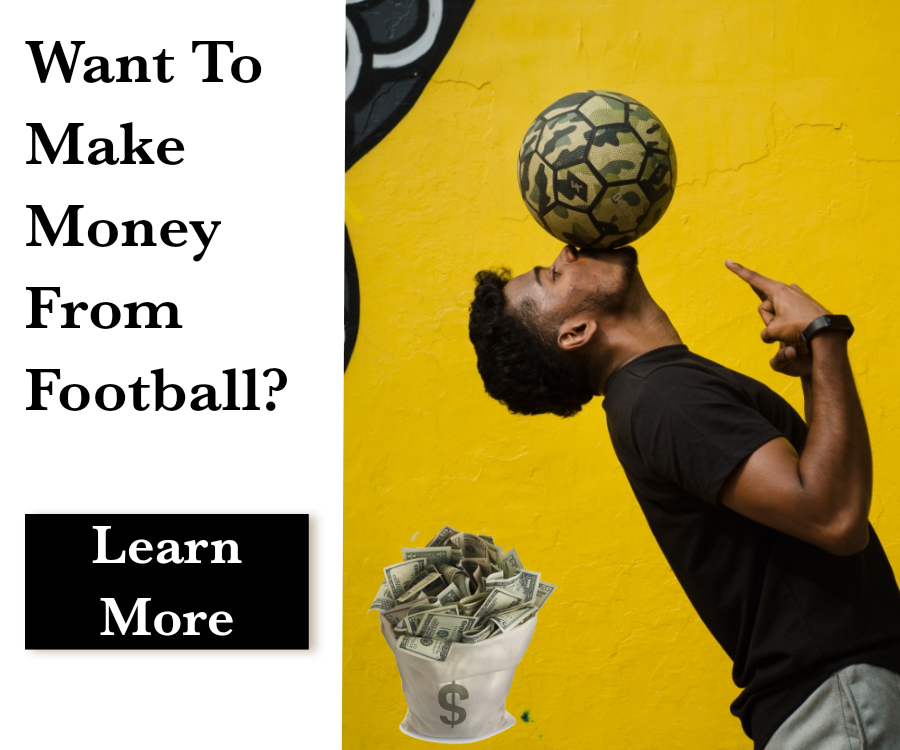 There are other managers who could join this illustrious list of football stars who won the Uefa Champions League as a player and manager. Amongst them are Ronald Koeman, Ole Gunnar Solskaer, Andre Pirlo, Antonio Conte, and many more.
So, we hope to see the list of Champions League Winners as Players and Managers increase soon.
On another note, you may consider reading Top football managers that don't have great coaching career success or Great Africans that Never won AFCON.
Now, over to you. Who amongst these managers do you think could make this list? Do they need luck or expertise to achieve this feat?
Further Reading: