Welcome to the world of modern football coaching! With the advancement of technology, coaches now have access to various tools and resources to help them improve their teams' performance. One of the most powerful resources available is Football Line Up Manager – a dedicated app for football coaches.
This app provides coaches with all the tools they need to make informed decisions and guide their players to success.
Whether you're a seasoned veteran or just starting out, you need the Football Line Up Manager app because it is designed to help you take your coaching to the next level.
Before reviewing the app properly, let me inform you of the problem statement this app solves.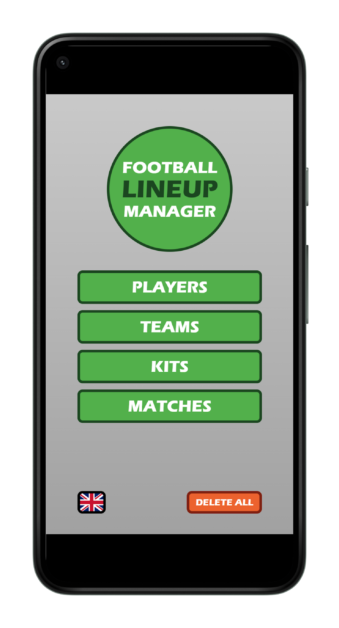 Problem Statement
One of the many difficult aspects of organizing a football team revolves around squad management.
Across almost all football leagues, managers face similar challenges.
One of those challenges is that different players in different positions are available for each game. So, choosing a suitable formation, starting lineup, and overall game strategy can be a frequent problem. 
On top of all this, managers have to gauge which positions they have good cover in, and which ones need strengthening when introducing new players into the group.
So far, the tools available to help football managers with these challenges have been limited.
So what should be an interesting tactical element of management can instead be awkward and confusing. 
The apps that do already exist have some great features, but overall they do not cover all the needs of most managers and have limited usability.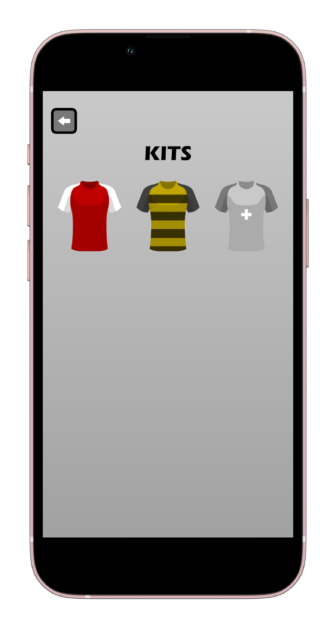 Read Also: 5 Best Football Prediction Apps
General Overview of the Football Lineup Manager App
The Football Lineup Manager is a simple and resourceful app for all football coaches.
It provides a simple and intuitive user experience, helping managers to organize their squads via a range of features: 
Add/Edit players and assign them to positions.
See how many players you have in each position.
Create and manage teams, including different team sizes and formations.
Customize your own kits.
Save matches to record how different teams performed against which opposition.
Available in 5 languages – English, Italian, French, Portuguese, and Spanish.
Ultimately, Football Lineup Manager is designed to help managers plan for matches and even tinker with line-ups and formations live during a game, and as such has been designed foremost to be quick, intuitive, and clear to use. 
It assists managers in getting the best out of their players for every game scenario, whether you're assessing your squad at the start of the season, dealing with an unexpected injury mid-game, or changing formation to push for a win in the final few minutes of a match.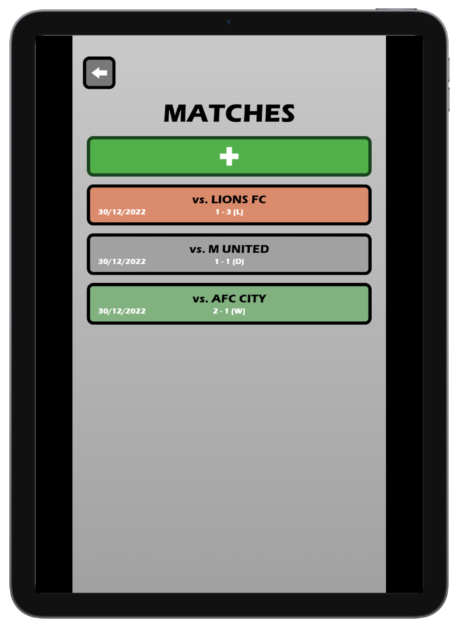 Key Features of The App
Basically, all features of the app can be categorized into 4.
Players
Teams
Kits
Matches
Let me break down how to use each of these features.
Players
In the players' section, a coach can add all the players at his disposal by their names.
The cool thing about this feature is that players can be registered for all positions they can conveniently play in.
Interestingly, you can select a primary position for each player even if they can play in multiple positions.
Teams
Here, you can add a team, especially if you manage multiple teams.
For example, you could add the senior team and separate it from the reserve team.
Kits
You can design kits for each team you've added on the Football Lineup Manager app.
The design also is simple and easy to use.
Matches
A manager can save the results of matches played in order to track the performance of each team.
This feature relieves a coach of remembering how a team performed on a particular date.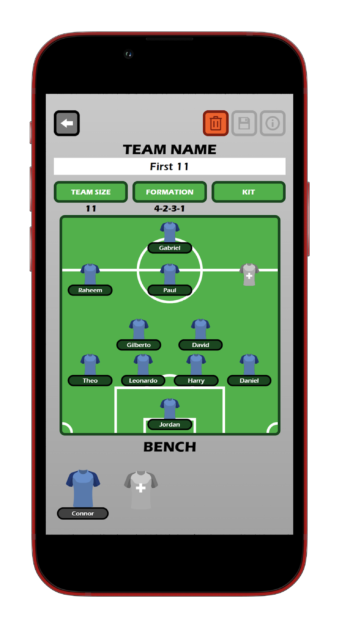 Why You Should Download the Football Lineup Manager App
The Football Lineup Manager is the best app for football coaches, without any doubt.
In addition to the unique features mentioned above, see below for other reasons you should download the app.
Easy To Use: Most other apps for football coaches are quite complicated. Navigation is horrible, and you must sign up to use them. The FLM app is so easy to use that you don't have to create an account.
Simple UI: FLM app is the true definition of the "less is more" slogan. The User Interface of the app is so simple and beautiful. It's really good on the eye.
Bug-free: Generally, most apps that have many features are usually filled with bugs, and that can be annoying. These types of apps crash abruptly. But that is not the case with the Football Lineup Manager app.
Read Also: What Do Football Coaches Write During A Football Match?
The downside of the FLM App
As is expected of any honest-hearted review, there is always a downside to any app or product.
One major downside of the FML app is that people who don't understand English, French, Spanish, Italian, or Portuguese cannot use the app.
However, this should not be much of a worry as I believe the developers are actively working on making the app available in more languages.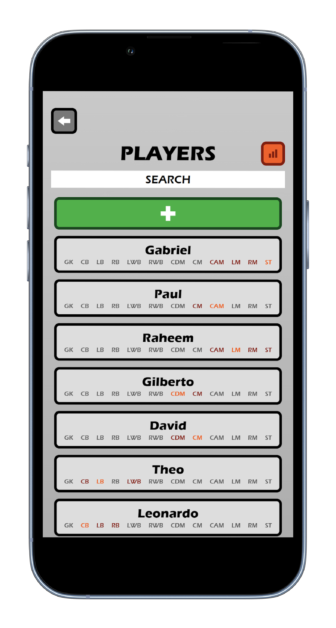 Final verdict
Based on my use of the Football Lineup Manager app compared to other similar apps, I'd grade it 8.5 out of 10.
To be clear, the Football Lineup Manager is the best app for coaches. Others are not so close.
If you are a veteran coach, a newbie, or considering going into football management, I strongly suggest you download the app on your smartphone now.
Further Reading: