Have you ever wondered which nations have won the most UEFA Champions League by virtue of the national origin of a Club?
The Champions League is the premier club competition in Europe, pitting the best of the best against each other every year.
This year, oddschecker, which compares European football odds and free offers, has made Manchester City the overwhelming favorite to win the competition for the first time in the club's history. 
That is no doubt due to the fact of their favorable second-round draw against RB Leipzig.
Other European powerhouses, such as Paris Saint-Germain and Bayern Munich will be facing off against each other, as will Liverpool and Real Madrid in a repeat of last year's final.
Meanwhile, Pep Guardiola's Blues look like they have a free pass to the quarterfinals. 
But as City's legendary Spanish manager already knows, the tournament certainly isn't easy to win and only a few nations have managed to take home multiple titles.
But which nations have won the most UEFA Champions League trophies? Let's find out. 
Spain – 19 Trophies 
Spain leads the way with 19 total trophies, beginning with Real Madrid CF winning back-to-back titles in 1956 and 1957.
Since then, Los Blancos have added another 12 trophies to their overflowing trophy cabinet.
In the last decade alone, they have won the coveted competition on five separate occasions. 
They ended their 12-year wait for 'La Decima' in 2014 when Sergio Ramos headed home in injury time to take the tie against city rivals Atletico to extra time.
Then, they would win the competition three seasons in a row between 2016 and 2018. After that, they returned to the top step of the podium last year when they defeated Liverpool in Paris. 
The only other club in Spain to lift the famous 'Big Eared' trophy is Barcelona.
They have been crowned champions on five separate occasions. They won the competition four times in nine years between 2006 and 2015, with their most recent victory taking place in Berlin's Olympiastadion.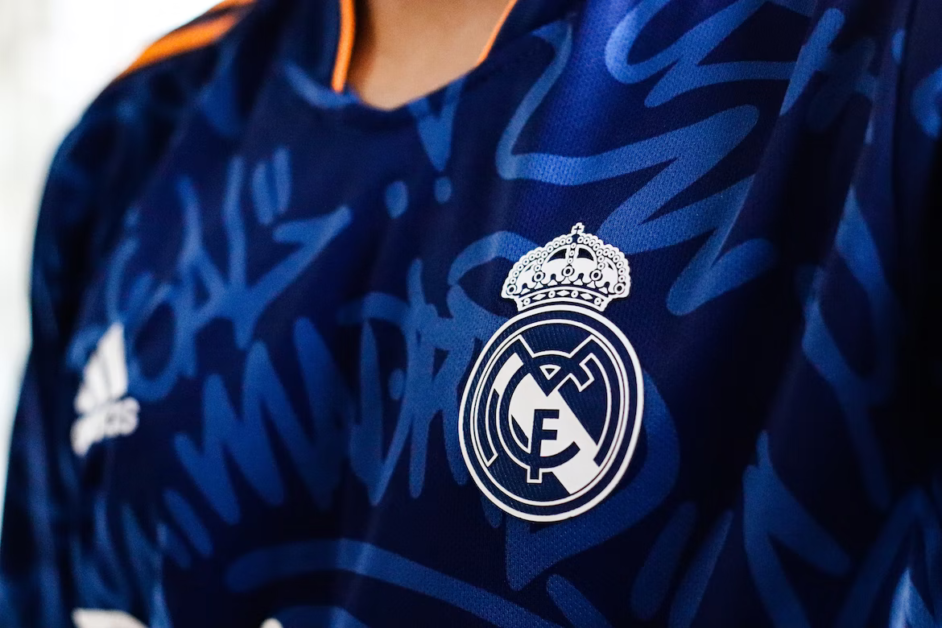 England – 14 Trophies 
England is some way behind Spain with 14 total trophies. Between 1977 and 1982, the English had a stranglehold on the European Cup.
Liverpool won back-to-back trophies in 1977 and 1978, while Nottingham Forest won two trophies of their own in 1979 and 1980. Yet again, they won the competition in 1981 before Aston Villa won their first and only European cup in 1982. 
Liverpool are England's most successful club in the competition.
They have won the tournament on six separate occasions, with their most recent success coming against Tottenham Hotspur in Madrid in 2019.
Manchester United have won the competition three times, while Chelsea have won it twice, in 2012 and 2021. 
Italy – 12 Trophies 
Italy is next on the list with 12 total trophies.
However, they haven't lifted the trophy since Jose Mourinho's Inter Milan won it for the third time and the first time in 45 years back in 2010.
AC Milan are the most successful Italian team. They have won the trophy seven times, including twice in four years in 2003 and 2007. 
Juventus have lifted the trophy twice. However, a more interesting stat from the Bianconeri is that nobody has lost more Champions League finals than the old lady of Italian football.
They have lost seven finals in total, including twice in three seasons in 2015 and 2017. 
Germany – 8 Trophies 
Germany is the final team on our list with eight total trophies.
Bayern Munich has been particularly dominant over the years. They won three consecutive European Cups between 1974 and 1976.
They have also won the trophy twice since 2013, with their most recent success coming in 2020.
Their victory over Borussia Dortmund at Wembley a decade ago was particularly special as it was the first-ever all-German final.
Teams such as Borussia Dortmund – who defeated Juventus in 1997 – and Hamburger SV – who also beat Juventus in 1983 – have both made contributions as well.
Further Reading: