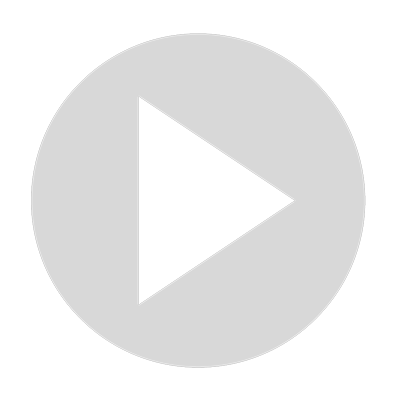 The Best Midfielders in The Premier League History
Visit Channel:
The Best Midfielders In The Premier League History Presented by Soofootball.com

Read full article here: https://soofootball.com/the-best-midfielders-in-the-premier-league-history/

These Midfielders have not only won matches, trophies, plaudits, and hearts but also inspired future generations to play the game in a new light.

15 Michael Carrick

The Englishman won 5 Premier League titles, 2 League Cups, 1 FA Cup, a FIFA Club World Cup, a Europa League, and a Champions League title.

14 Xabi Alonso

Alonso won the Champions League and FA Cup with Liverpool.


13 James Milner

After winning the PFA Young Player of the Year in 2010, Milner was signed by Manchester City and went on to win 2 Premier Leagues, 1 FA Cup, 1 EFL Cup, and 1 FA Community Shield.

12 Gilberto Silva

Gilberto Silva spent 6 seasons at Arsenal, playing 170 times and scoring 17 goals in the Premier League.

The Brazilian also helped Arsenal win the Premier League once and the FA Cup twice.

11 Micheal Essien

He became an integral part of a Chelsea side that won 2 Premier League titles, 4 FA Cups, and 1 League Cup trophies as well as a Champions League title.

10 David Silva

Silva did win 2 FA Cups and 5 EFL Cup, and 4 Premier League titles.

9 Cesc Fàbregas

Cesc spent 8 dazzling years at Arsenal and had 304 apperances. He literally carried the team on his back.

8 Yaya Touré

Toure made 230 Premier League appearances.   Plus 97 goals/assist contributions.

7 Claude Makelele

Makélélé was a vital member of Chelsea's 2004/05 Premier League team that conceded only 15 goals during the season, a Premier League record low.

6 Ngolo Kante

Kante, who recently led Chelsea to a Champions League triumph has 2 consecutive Premier League titles with 2 different teams - Chelsea and Leicester City.

5 Paul Scholes

Scholes won an incredible 11 Premier League titles.

4 Roy Keane

Keane won 7 league titles having 61 Goal and Assist contributions during his time in the league.

3 Patrick Vieira

Viera also helped Arsenal win 3 Premier League titles and 4 FA Cups, and was part of the "invincibles".

2 Steven Gerrard

Gerrard's trophies include 2 FA Cups, Football League Cup, and the UEFA Cup.

1 Frank Lampard

Lampard's goal-scoring record says it all – over 300 professional goals as a midfielder is no mean feat.

Frank Lampard is the only midfielder in the top 10 Premier League Goal scorer list and he did win the Premier League 3 rimes.

To reiterate, Frank Lampard is the best midfielder to ever grace the English Premier League.
Show More
Show Less