MLS vs Premier League: The Major Differences Between English Premier League and the MLS
Visit Channel:
The MLS vs Premier League debate is getting more popular amongst football fans lately. So, we'll explain the similarities and differences...

Read full article here: https://soofootball.com/mls-vs-premier-league-major-differences-and-similarities/

The EPL, also known as the English Premier League, was founded in 1992.

On the other hand, the MLS also referred to as Major League Soccer, was founded in 1993.

Its first major season was held in 1996 with just 10 teams.

The Premier League's first season is the 1992/93, 22 teams competed for the EPL title until 1995, when Premier League reduced the number to 20 teams...
Show More
Show Less
Recommended Videos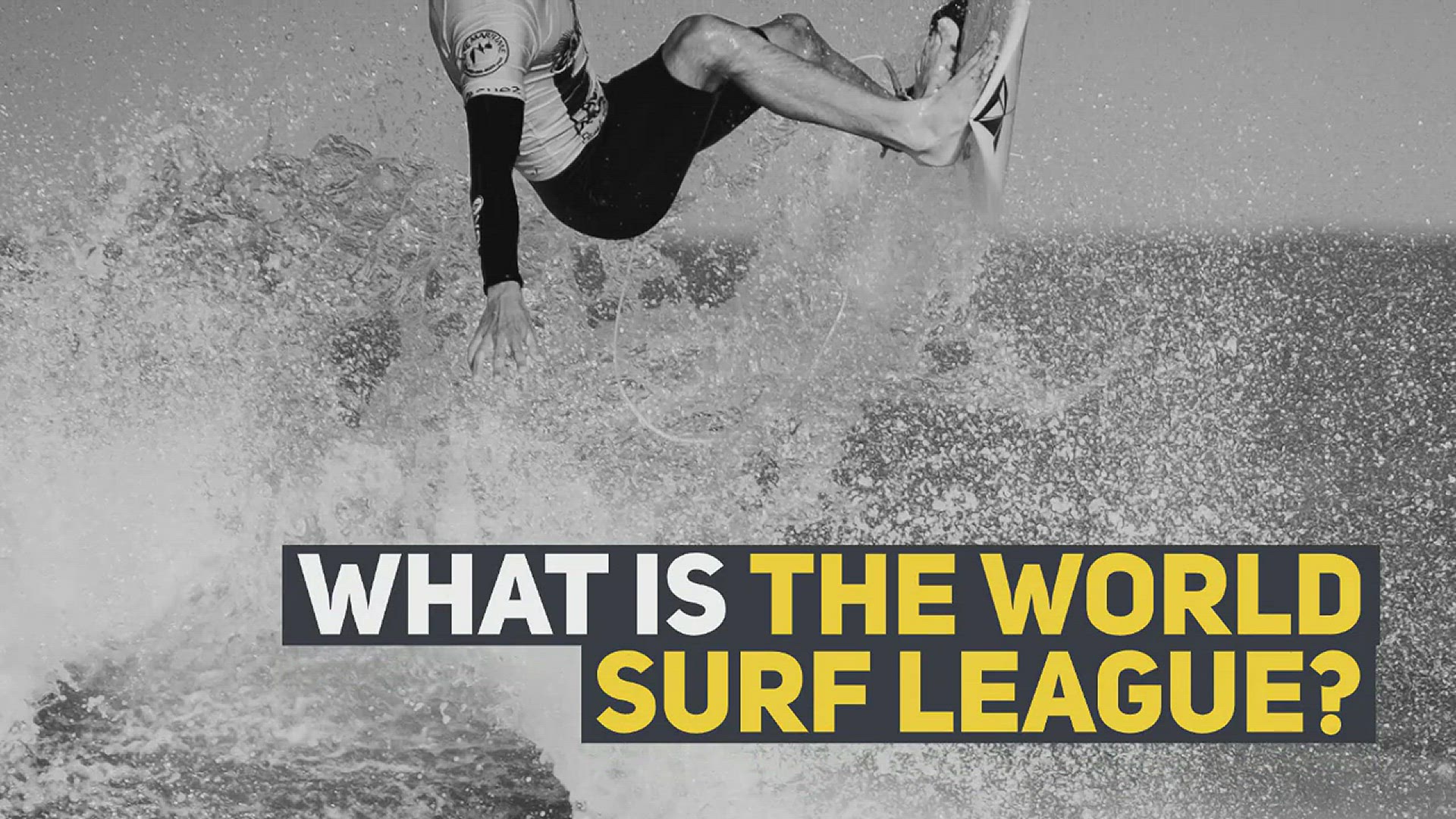 1:32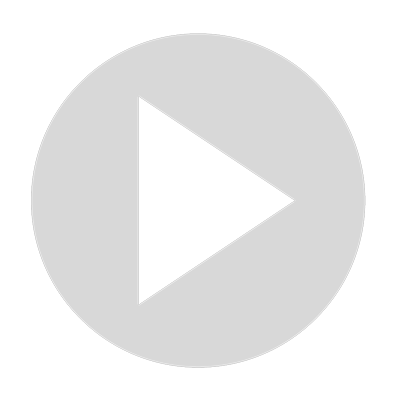 What is the World Surf League?
85 views · Dec 17, 2021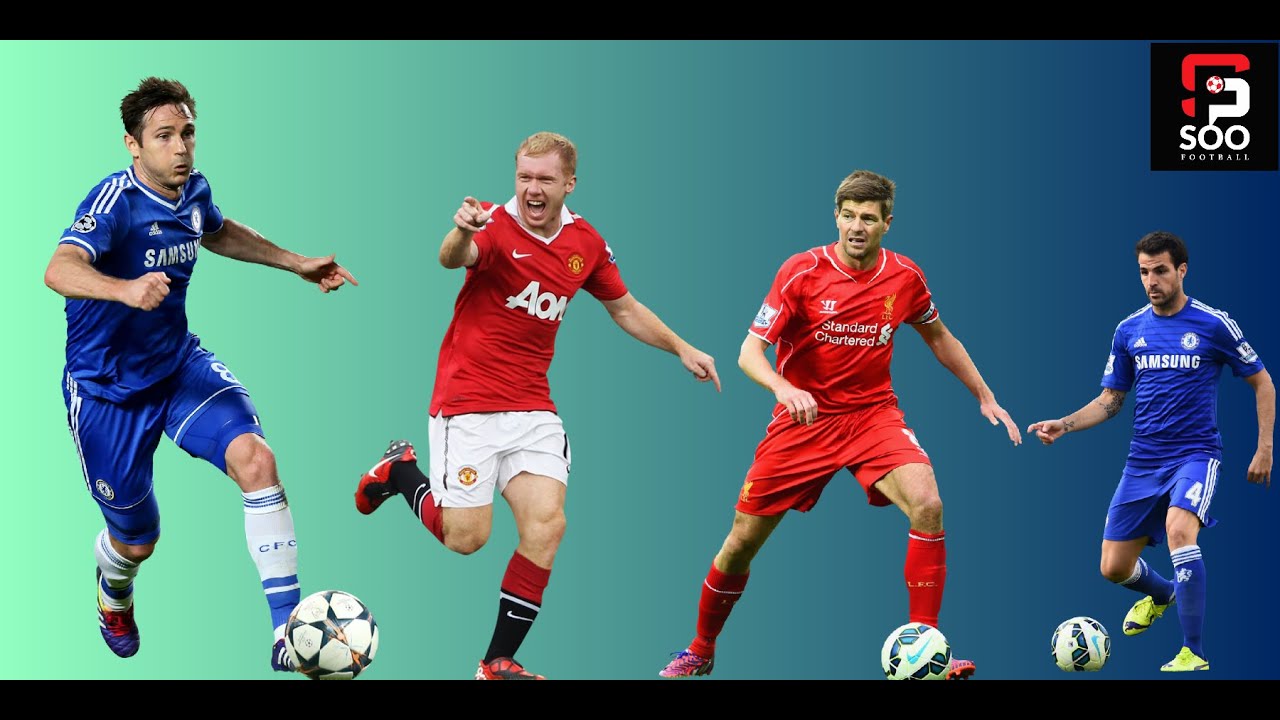 3:28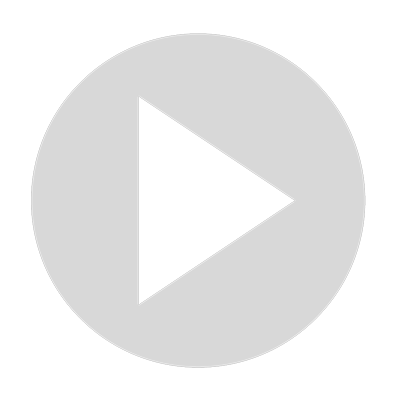 The Best Midfielders in The Premier League History
1K views · Jul 23, 2022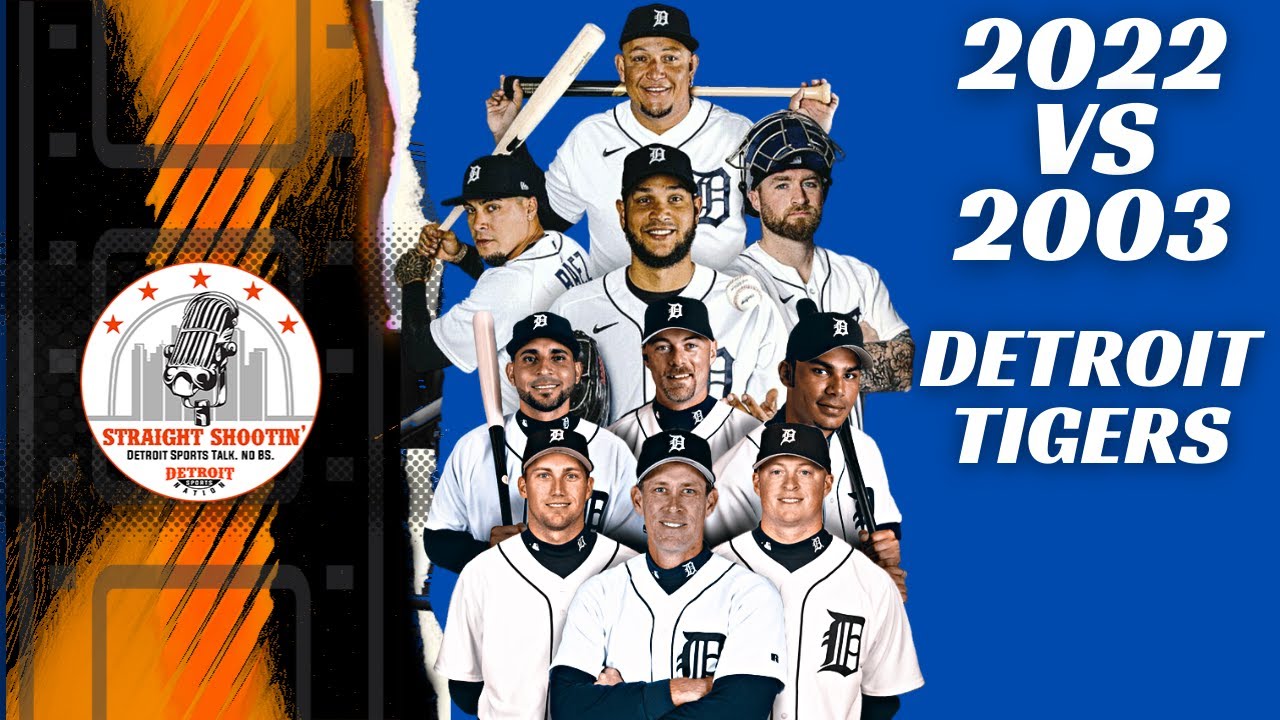 4:06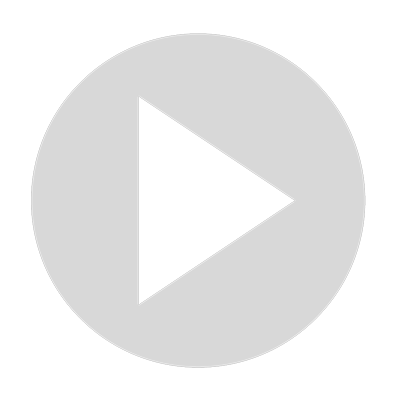 Who's Worse: 2003 Detroit Tigers or 2022 Detroit Tigers?
92 views · May 25, 2022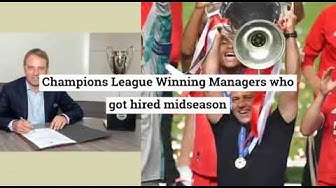 1:01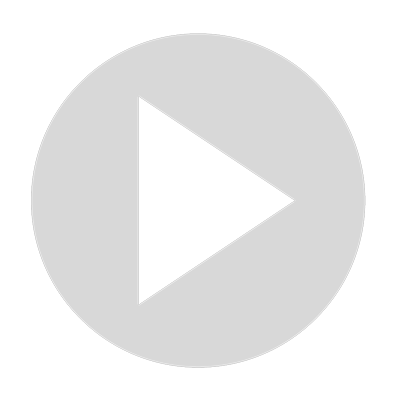 Champions League Winning Managers who got hired mid-season
222 views · Oct 17, 2021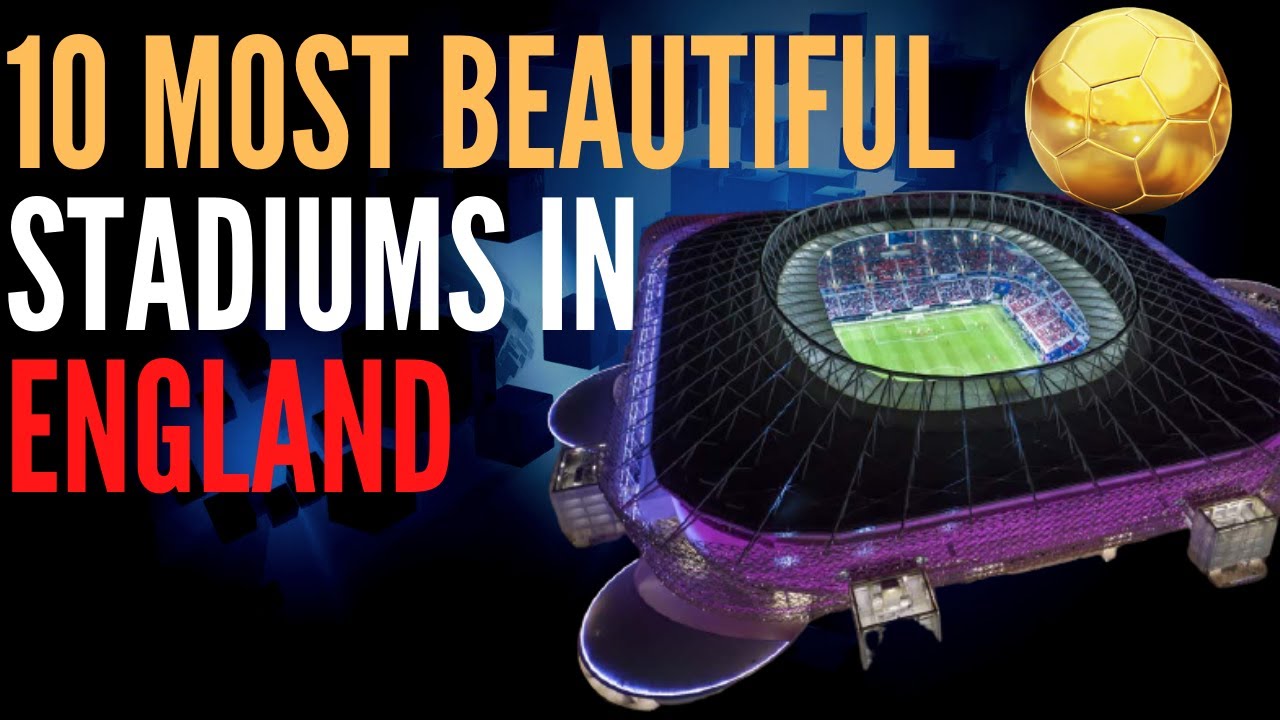 6:10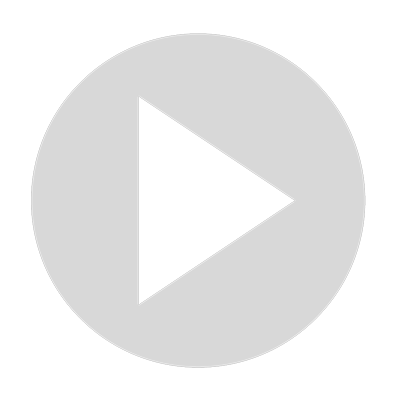 English Premier League | 10 Most Beautiful Stadiums In England
2K views · Aug 8, 2022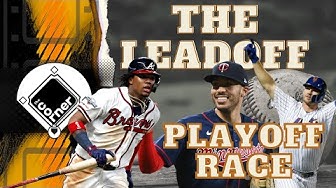 8:34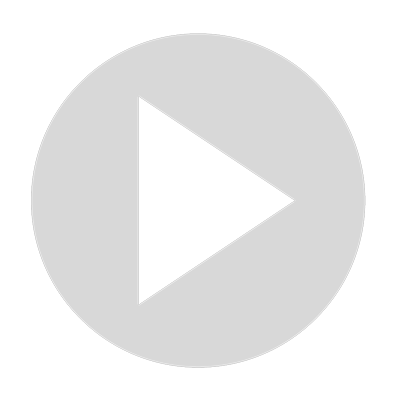 The MLB Playoff race is heating up
1K views · Aug 19, 2022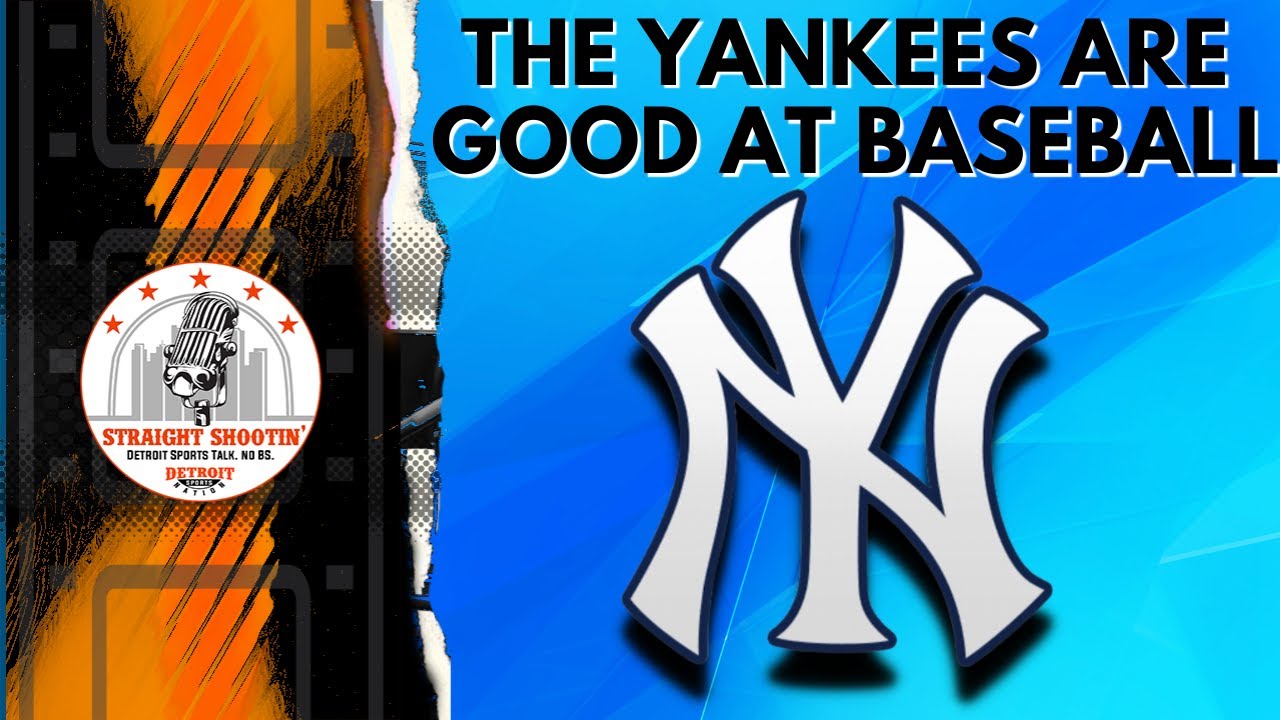 4:22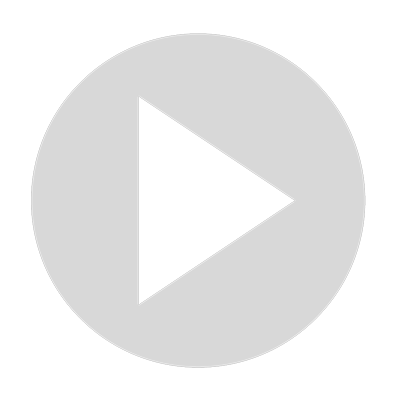 New York Yankees are on a historic pace
355 views · Jun 16, 2022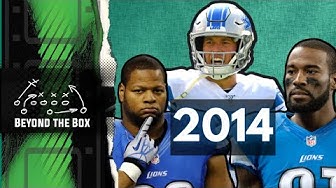 10:19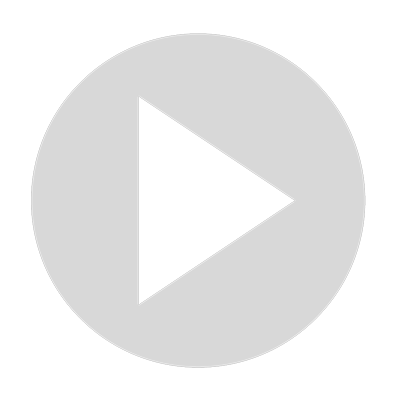 Best Lions Teams: 2014
2K views · Jun 22, 2022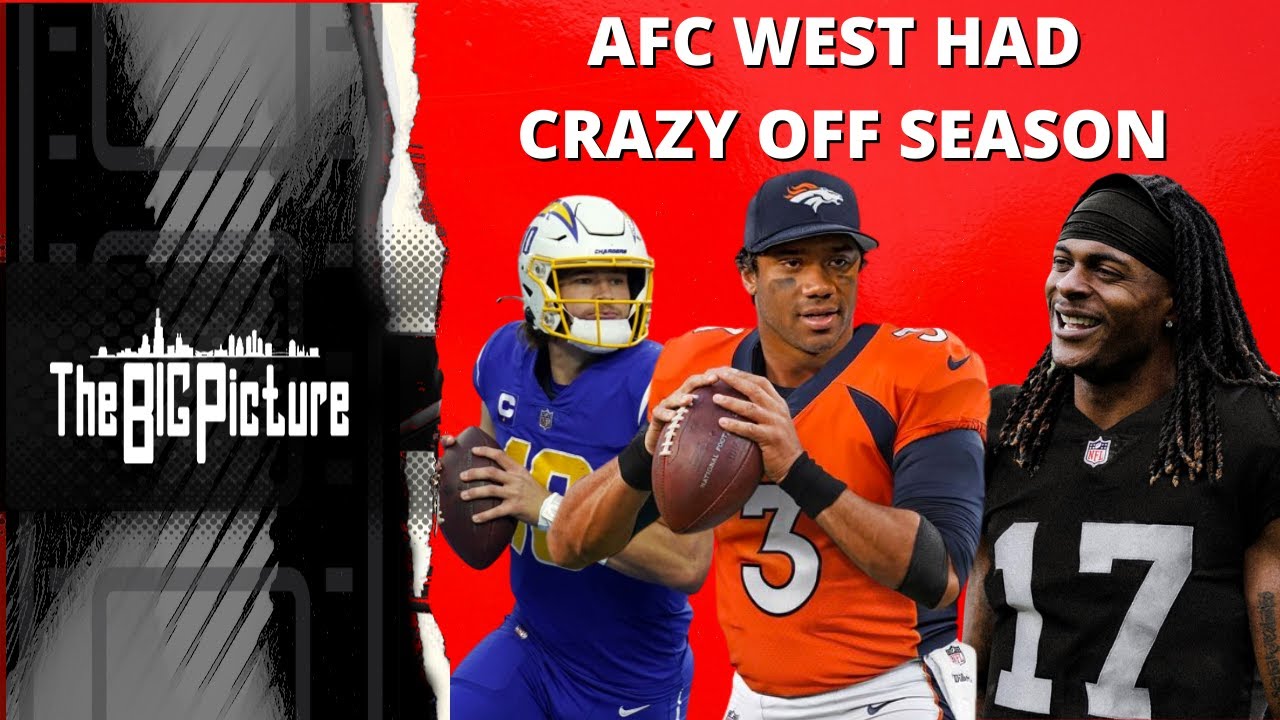 8:39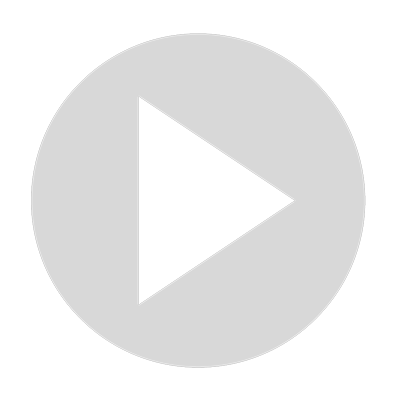 The AFC West had a CRAZY Offseason
909 views · May 21, 2022