Who Is The Most Decorated African Footballer Ever?
Visit Channel:
The argument about the most decorated African Footballer always lingers in the minds of Football fans.

We will Consider 3 (Arguably) Most Successful Africans:

1. Yaya Toure

2. Didier Drogba

3. Samuel Eto

In this video we used two criteria:
1. Major Trophies won
2. Personal accolades.

Read the full article to understand how the Most decorated African footballer was selected. - https://soofootball.com/most-decorated-african-footballer-ever/

Follow us on twitter @Soo_football - 

https://twitter.com/Soo_football?s=09

#football #Soccer #Footballblog #Soofootball
Show More
Show Less
Recommended Videos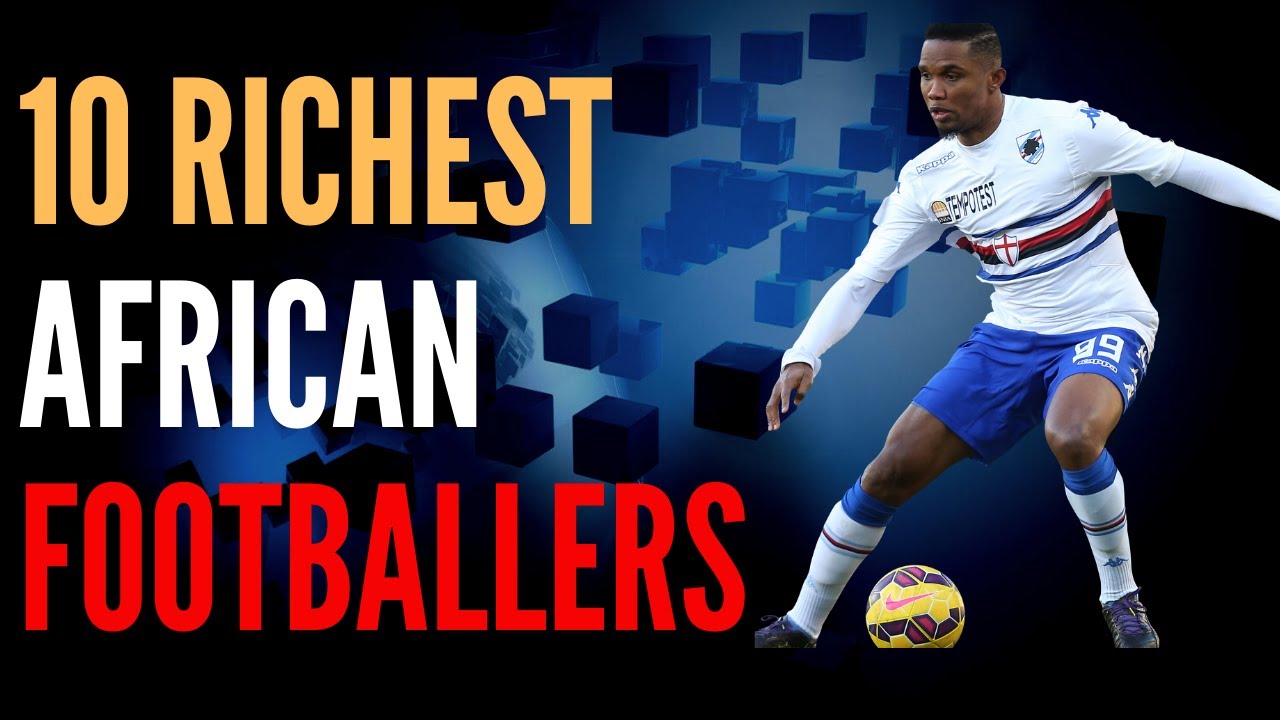 5:55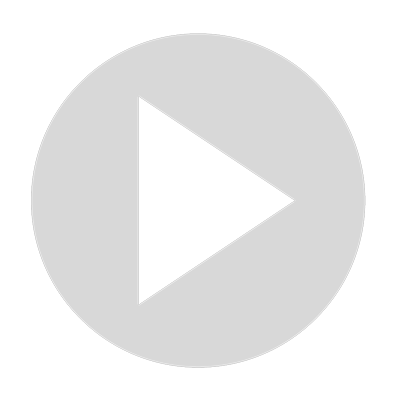 Richest Footballers | 10 Richest Footballers In Africa
226 views · Aug 8, 2022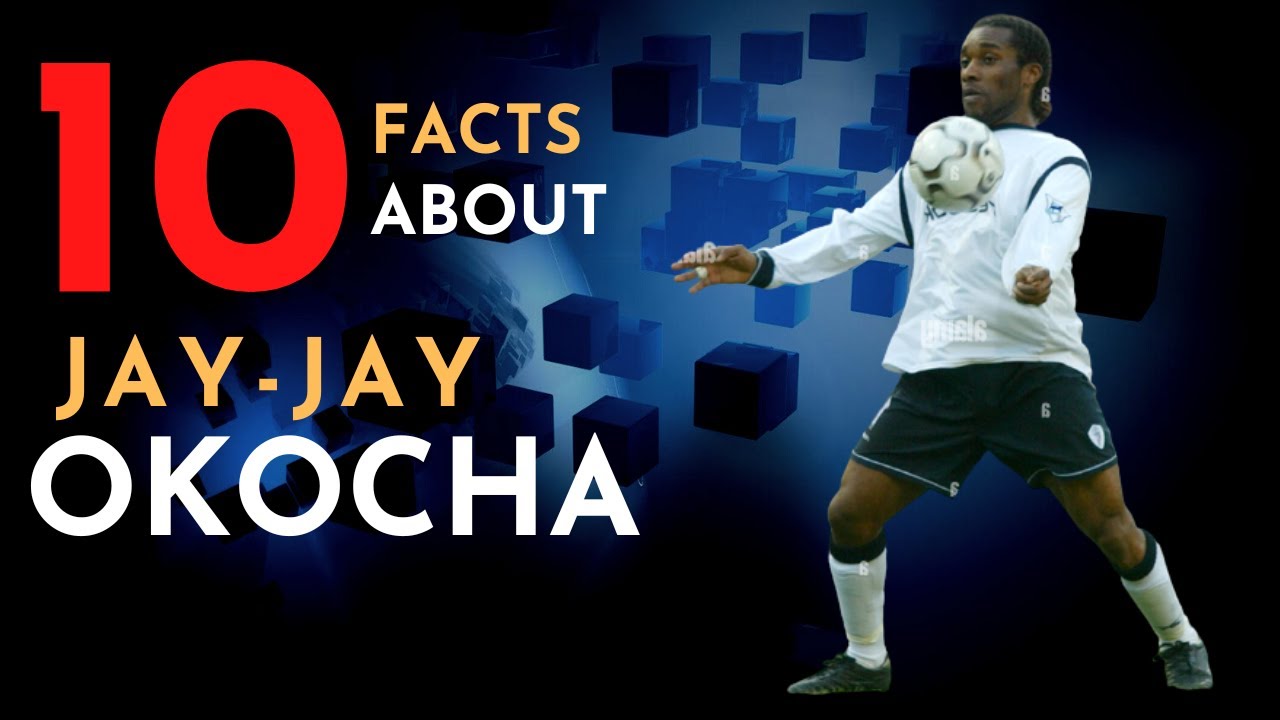 5:41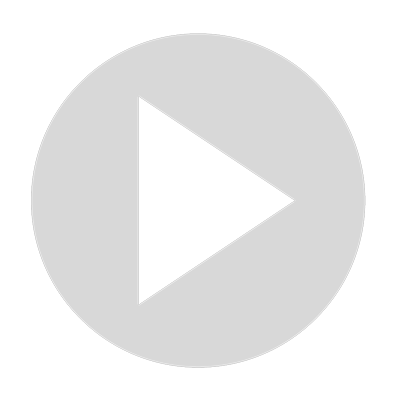 Football Legends | 10 Things You Didn't Know About Okocha
1K views · Aug 8, 2022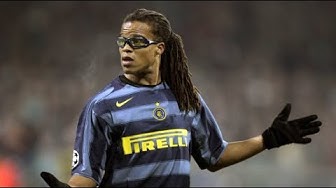 2:05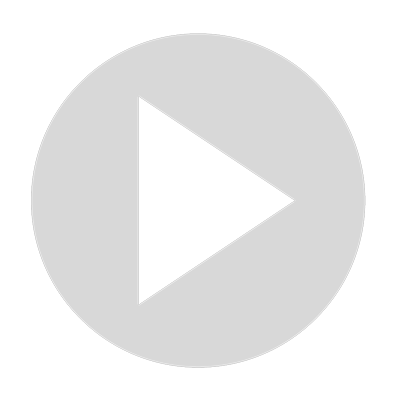 Who is Best Football Midfielder of All Time?
266 views · Oct 17, 2021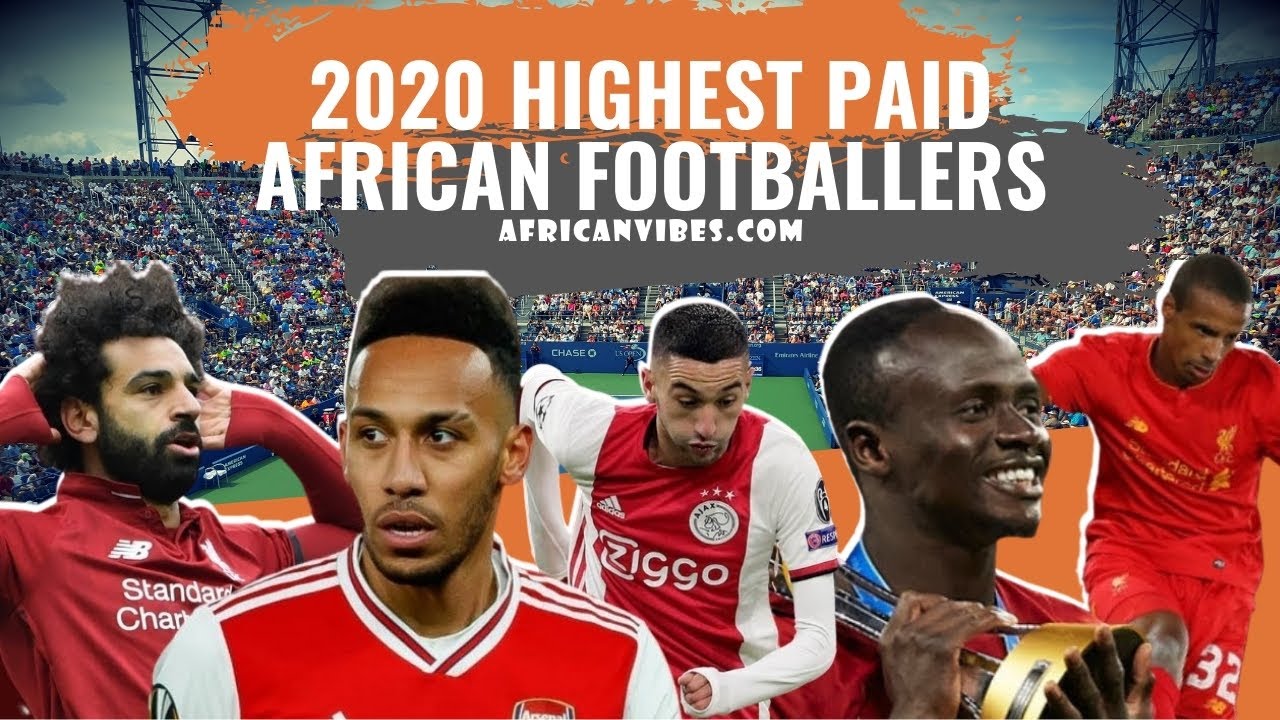 5:24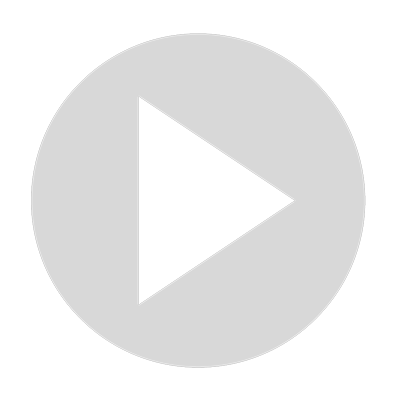 Top 10 Highest Paid African Footballers Players 2020/2021 - African Vibes
76 views · Aug 25, 2022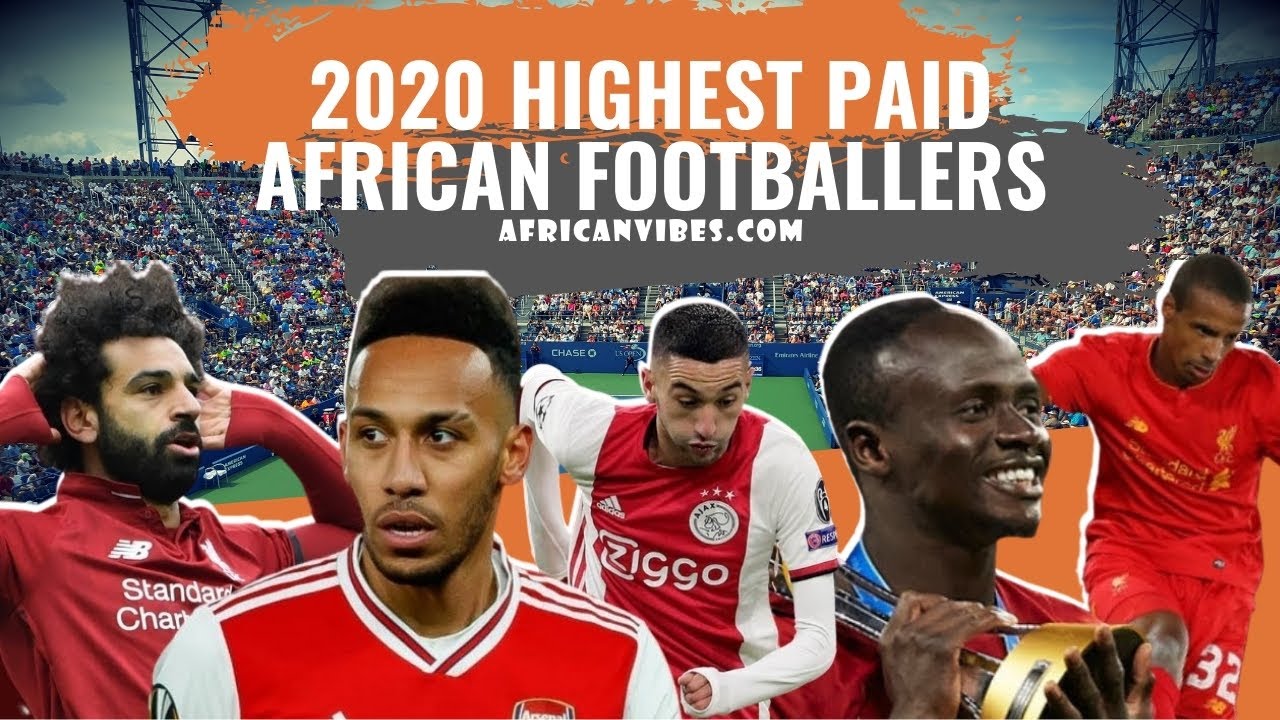 5:24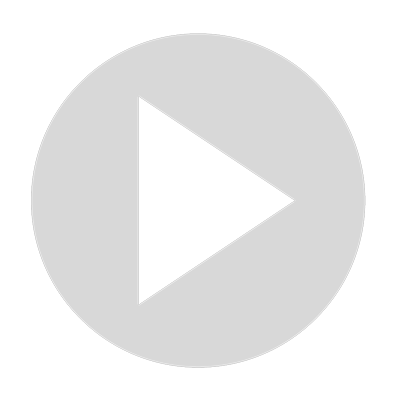 Top 10 Highest Paid African Footballers Players 2020/2021 - African Vibes
37 views · Sep 3, 2022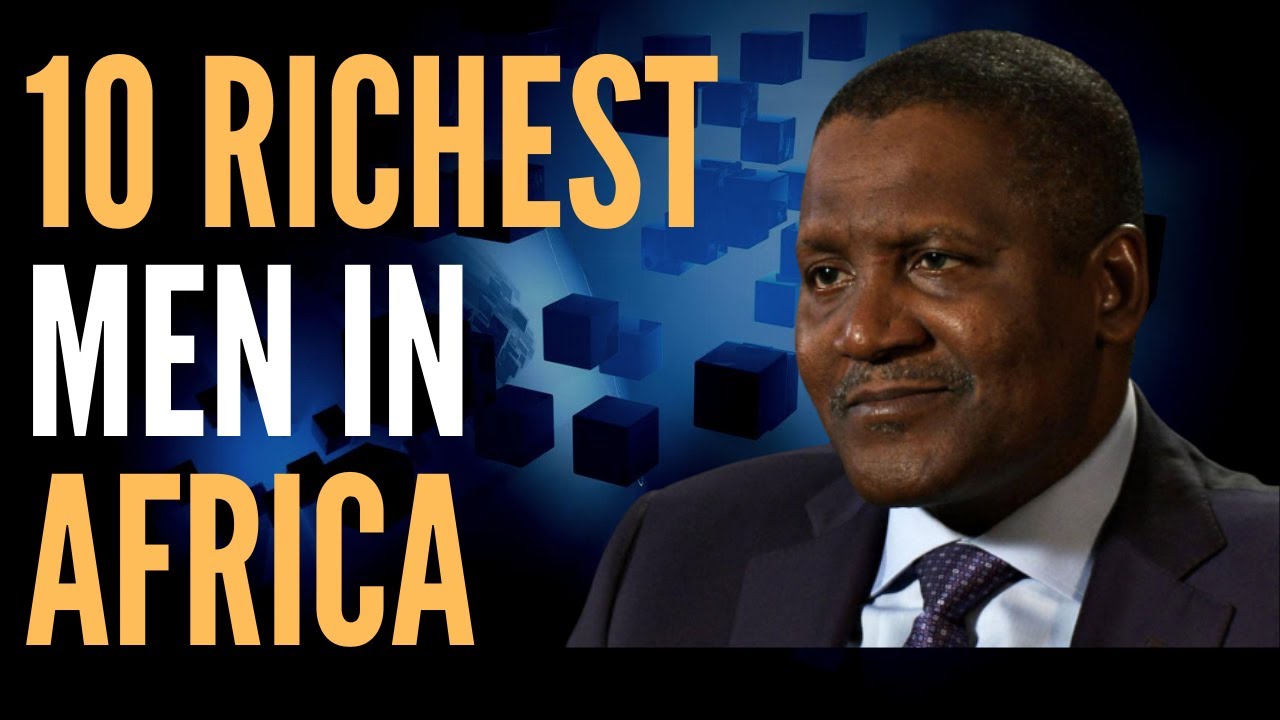 6:10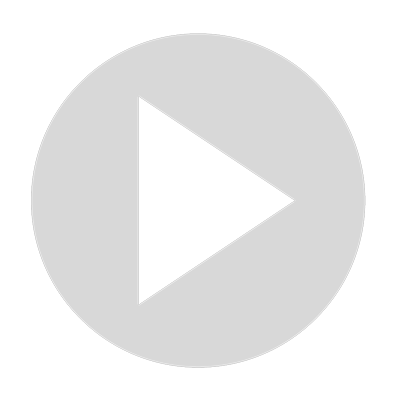 Forbes 10 Richest Men in African
998 views · Aug 8, 2022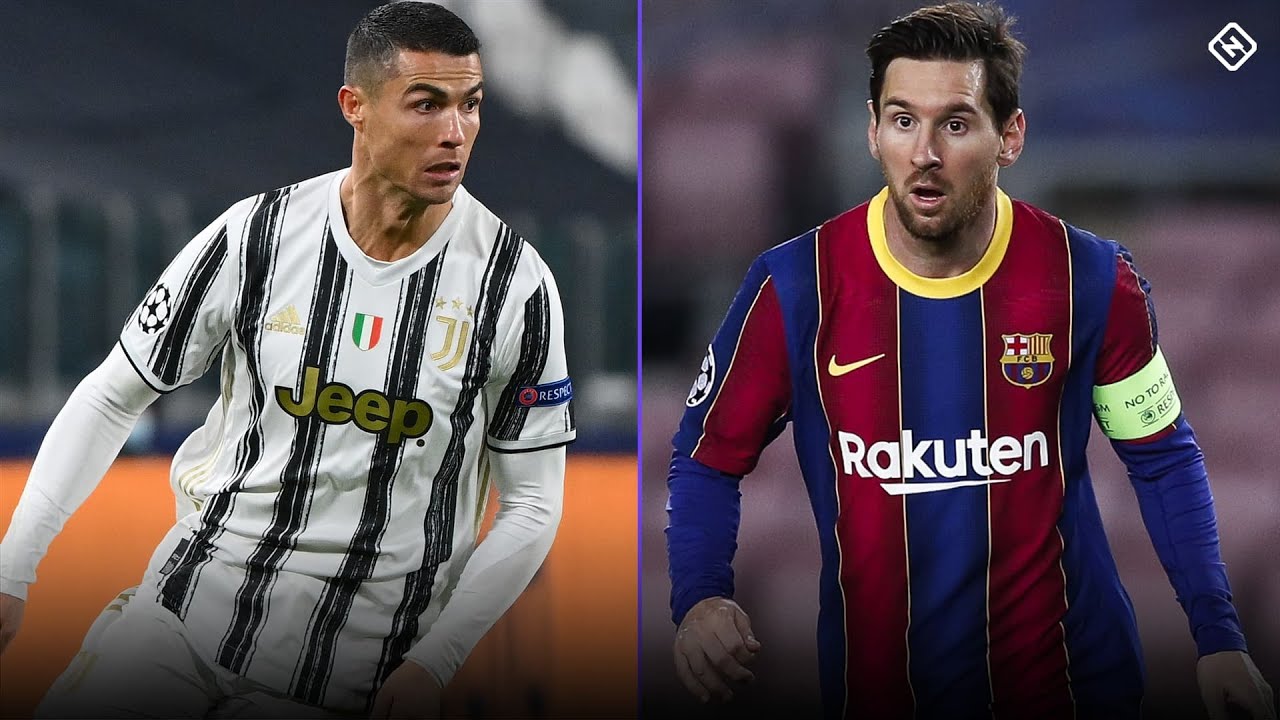 6:15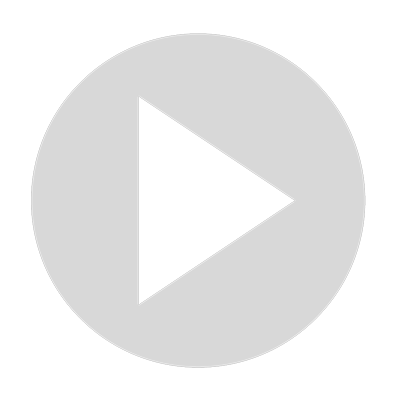 Top 10 Greatest Footballers Of All Time
8K views · Jul 8, 2022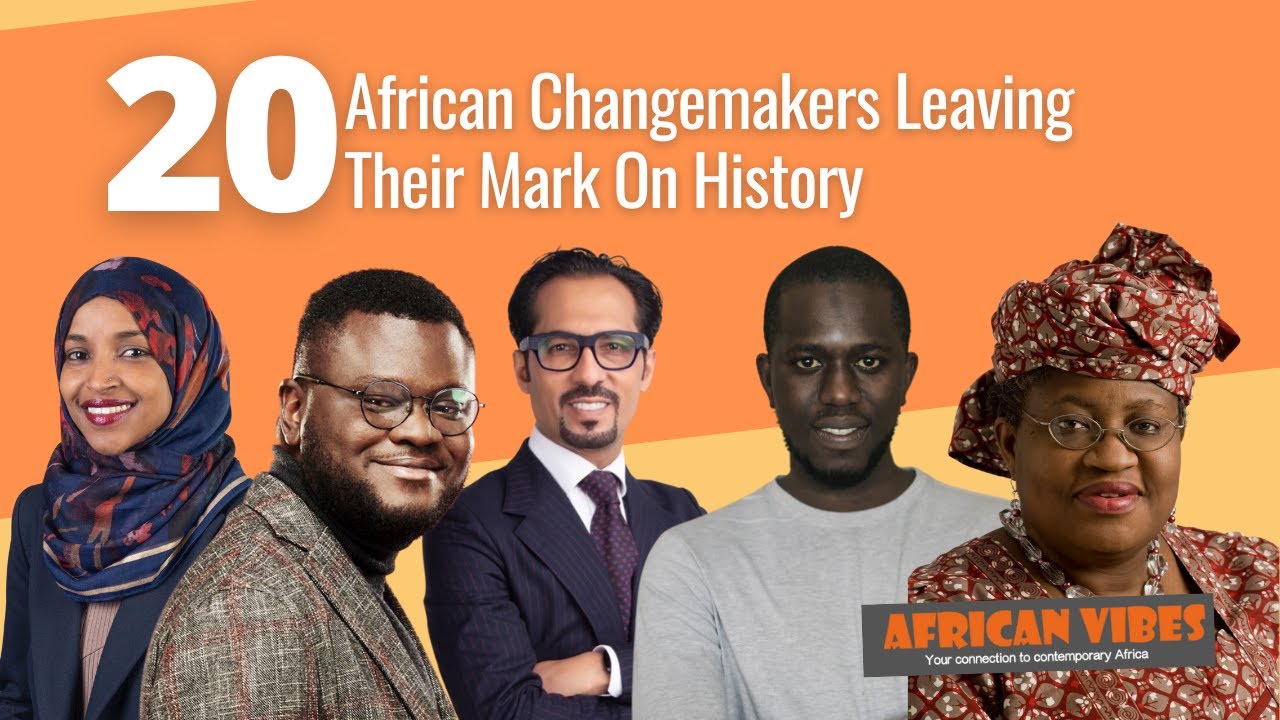 21:15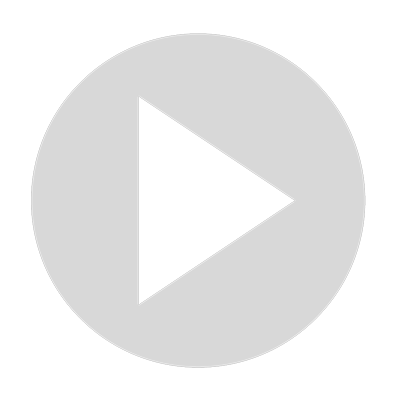 20 Africans Who Are Leaving Their Mark On History
78 views · Sep 7, 2022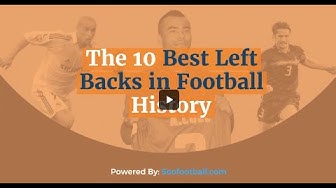 2:52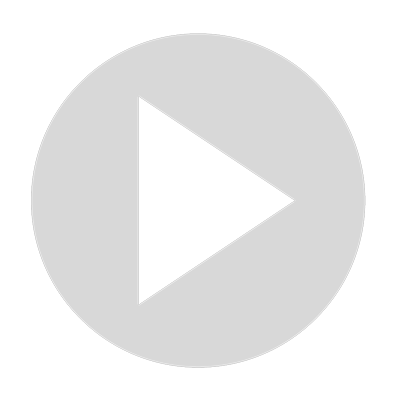 The Best Left Backs in Football History
334 views · Oct 17, 2021