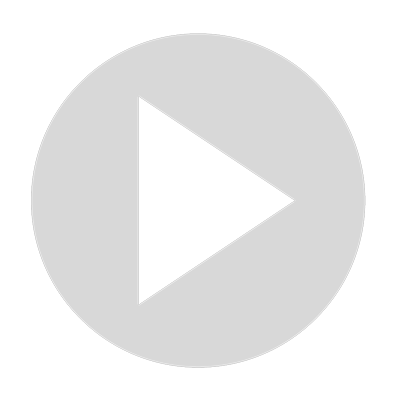 Messi vs Ronaldo Stats: Who is Better? Messi or Ronaldo?
Visit Channel:
Messi Vs Ronaldo Stats: A Classic Head to Head Battle Powered By Soofootball.com

Read the Full article here: https://soofootball.com/messi-vs-ronaldo-stats-a-classic-head-to-head-battle/

Two classic footballers: Ronaldo and Messi, have reigned supreme in football for the past decade and a half.

They say Numbers don't lie, and this duo has some staggering stats that put them ahead of other footballers, especially in this generation.

Let's consider some of this Stats...

Messi vs Ronaldo Stats: Career Goals

Since Messi's debut in the 2004/2005 La Liga season, the Argentine has scored 748 career goals for both club and country.

Ronaldo has over 782 career goals.

Messi vs Ronaldo Stats: Free-kick Goals

Cristiano Ronaldo has scored 55 direct free-kicks Goals.

Overall, Messi has scored 58 goals from direct free-kicks.

8 of them came while in the shirt of Argentina, while he scored 50 with Barcelona.

This total puts him [Messi] just ahead of Cristiano Ronaldo.

Interestingly, as of 2013, Ronaldo was on 39 free-kick goals, while Messi was on 14.

Messi vs Ronaldo Stats: Important Goal Records

Ronaldo is Real Madrid's and Portugal's all-time top scorer with 450 and 109 goals respectively.

Similarly, Messi is Barcelona's all-time top scorer with 672 goals.

Ronaldo holds the record for the most goals scored in a single UEFA Champions League season (17)

Ronaldo is also the UEFA Champions League leading all-time top scorer with 134 goals, 14 goals ahead of Messi.

Meanwhile, Messi holds the record for the most goals scored in a League season (73)

Messi vs Ronaldo Stats: Major Titles or Trophies Won

In the 9 years Ronaldo and Messi spent together in Spain,  Ronaldo managed only 2 league titles compared to Messi's 6.

However, Ronaldo did amass more (4) UEFA Champions League trophies in the same period than Messi (2)

Overall, Messi has won 34 Major titles compared to Ronaldo's 32.

Messi vs Ronaldo: Notable Individual Awards

No duo in football history dominated the Ballon d'Or or FIFA World's Best Player awards as much as Messi and Ronaldo.

While Messi won 6, Ronaldo won 5 ...as of August 2021*

In their 9 years together in Spain, Messi won 5 La Liga Top Scorer awards compared to Ronaldo's 3, and 6 La Liga Player of the Season compared to Ronaldo's 2

Ronaldo won 6 UEFA Champions League top scorer awards compared to Messi's 4 in the same 9 year period.

Messi has 6 European Golden Shoes compared to Ronaldo's 4.

So far, Messi has won the best player award with Argentina in various competitions 5 times.

On the other hand, Ronaldo is yet to win any with Portugal at any level.

Notable Quotes About Both Players

Maradona filled us with emotions. But between the cracks, without doubt, Messi is better than Maradona. — Diego Simeone

When you play with Ronaldo on your team, you are already 1-0 up. — Zinedine Zidane

I wear the number 10 jersey for the US National Team in honour of the greatest athlete I have ever seen: Messi. — Kobe Bryant

We have had some great players at this club [Manchester United] in my 20 years, but he [Ronaldo] is up with the best. — Sir Alex Ferguson

But who really is better: Messi or Ronaldo?

Well, both are great players...

But if we consider the numbers critically, Messi has the upper hand.
Show More
Show Less